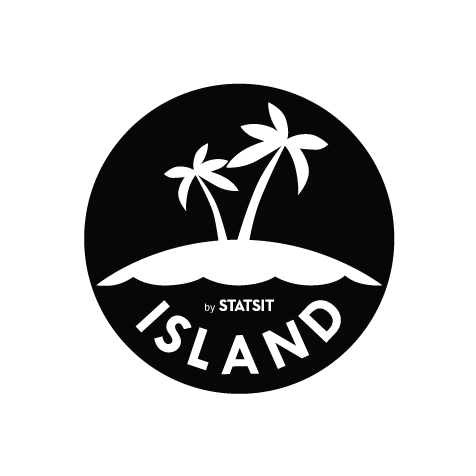 Mikko Kotila, Founder & CEO, STATSIT Discusses the Evolution of Their Proposition & Regional Differences in APAC.
Can you give an overview of the STATSIT proposition and how you have evolved in the data-driven display-buying space?
STATSIT started on the back of our previous company, which was providing automation and workflow management solutions for some of the biggest SEM players in Scandinavia. We used the money we made to start STATSIT in 2008. The first 18 months were funded out of our own pockets, so we were literally free to do whatever we wanted.
Global Desk Editor