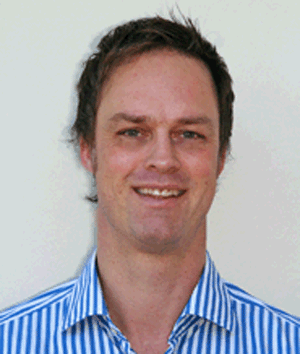 Wout Van Damme is the CEO of Funbox, a multi-channel performance trading desk and here he talks about the Funbox offering of a performance based media buying service across display, mobile, video, social, search and affiliate channels. He discusses how being platform agnostic allows continuous innovation, the ability to split test across exchanges and DSPs for the most effective inventory source and how advertisers work with them on a CPC, CPL, revenue share or CPW (Cost-Per-Whatever) basis.
Can you give an overview of Funbox exchange offering in the Australian and international markets?
We see there is a gap between advertisers who have a growing appetite for performance traffic and publishers who still want get paid on an impression basis. We bridge that gap, by buying traffic on a CPM basis and selling it to our clients on a performance basis, which can be CPC, CPL, CPA or revenue share, essentially we're happy to run on a CPW (Cost – Per – Whatever) basis. While doing this we take away or reduce the media buying risk for advertisers. Funbox was founded in Sydney in 2004 as a direct response advertiser and started to use its knowledge and expertise to help other organizations succeed online 2 years ago. Funbox is based in Australia were the majority of the 25 employees reside, but operates globally and generates most of its revenue outside of the home market.
ExchangeWire APAC