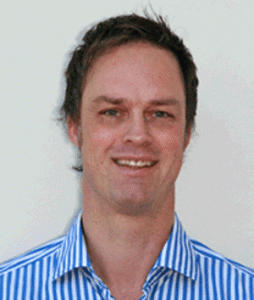 Wout Van Damme the CEO of Funbox, a multi-channel performance trading desk, discusses how technology is only as good as the people using it and says that trading desks are ultimately responsible for advertisers brand safety. He also talks about Funbox's strict processes and protocols and how these ensure advertiser's brand safety.
We have seen a lot of media coverage around brand safety on ad exchanges recently and the reality is that there are risks involved with running campaigns on exchanges and DSP's. This should however not discourage advertisers from running on exchanges, as the good news though is that these risks can be mitigated.
Let's first look at what the challenges are in terms of brand safety. A decent percent of internet traffic is  torrent related or holds otherwise unwanted content and the reality is that these sites do find a way onto exchanges. Some exchanges police this to the best of their capabilities and some don't police this at all. Without proper targeting it is possible ads will run on these sites. Avoiding these categories is an obvious choice, but publishers or networks might accidentally or deliberately misclassify a site and for example classify a torrent site as a technology site. The other issue with classification is that an exchange, publisher or network all might have different ideas as to what brand safe is, from what you or your client might think.
User generated content sites also pose a potential threat to brand safety. Some UGC sites allow users to upload ad serving code. We have found instances of misuse of these UGC sites, where an ad tag is uploaded onto a UGC site (for example – blogging platforms) which are then served out on iFrames on non-brand-safe sites. To the eyes of the advertiser tracking the impressions, it would appear that the ad is serving on the ostensibly brand-safe UGC site, and not a non-brand-safe site.
ExchangeWire APAC