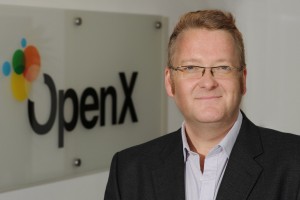 Cameran Harman, OpenX, managing director, EMEA, explains that while the programmatic industry as a whole is generally in rude health, it is one besieged by nefarious parties, and how combatting fraud is everyone in the industry's job.
An Industry Under Siege
Digital advertising is all about scale and confidence. The greater number consumers advertisers can reach, the more opportunities they have to grow their business. Publishers want scale too, because the more readers they can claim, the higher the CPMs they can charge.
ronan