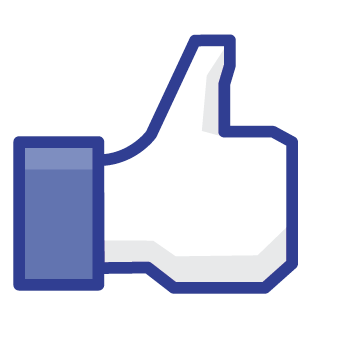 Damian Routley is Director at Glow Digital Media Limited, a Facebook-buying solution based in London. Here he discusses the possible roll out of sponsored stories on Facebook's mobile channel – and why with 400 million active mobile users FB will end up owning the mobile ad channel.
It seems only right to preface this piece with the following: the only people who know for sure what Facebook's plans on mobile are, are themselves. And they're not telling. Every request for confirmation or comment has been ignored, but through informal sources (internal and external) we can make a couple of assumptions.
Firstly, Facebook will monetise their mobile channel. Along the IPO path, the company will need to put in large building blocks of revenue. One of the easiest ways for them to do this is to activate this channel.
ExchangeWire