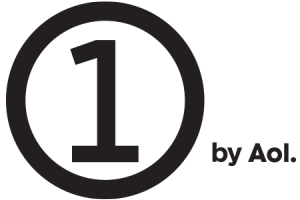 Buoyed by its most positive financial figures in the last 10 years, AOL has made clearing up the "chaos" ad tech its mission with the unveiling of AOL Platforms – essentially a rebrand of AOL Networks – plus the launch of a consolidated programmatic media trading platform.
The proliferation of new and emerging technology platforms has led to the further fragmentation of the industry, making the ad tech sector an acronym-laden, labyrinth of confusion.
The trend is one that has been much debated on ExchangeWire in recent weeks, with IgnitionOne and Improve Digital weighing into the discourse in recent weeks. But now AOL hopes to make its ad tech stack one that adds value to the media plan, not one that ciphers value from it.
ronan