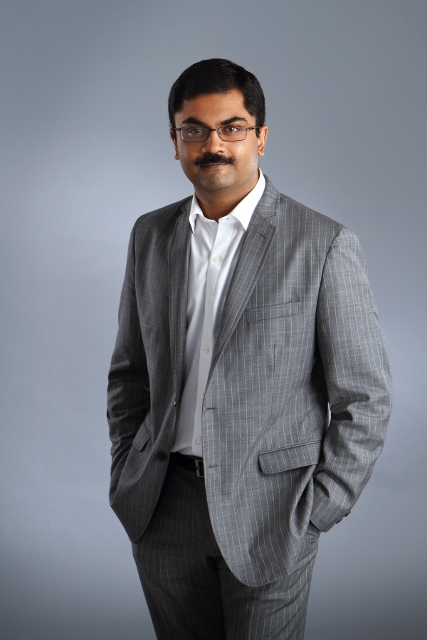 While programmatic digital media buying has been established in the US for some time now, Western Europe and Japan made the headlines in 2012. With US exchanges and DSPs going global in parallel with the big ad groups, market development has been phenomenal. However, the challenges and opportunities that each of these markets presents are different. There is evidence to suggest that a lot of leap-frogging will also take place, where some of the markets outside the US will evolve their own business models and some services might be faster to reach maturation.
The British, French, German and Dutch marketplaces offer interesting contrasts. The UK has been one of the easiest and fastest growing programmatic markets outside the US, with 12% of total online ad sales coming from RTB in 2012. A large part of this growth is coming from RTB eating into the ad network share. The challenge for the UK going forward will be getting more volume, and diversifying into more channels, such as video and mobile.
The French and German markets have both been conservative; however, the challenges for programmatic buying have been different in both countries. In France, RTB has had to break into the stiff performance advertising segment and contend with search, affiliate and other performance display. The initial lethargy of publishers has been replaced with a strong desire to develop smaller exchanges and private marketplaces. It's a bit of having your cake and eating it too: publishers don't want to cede ground on the RTB space and have decided to start setting the pace. Don't be surprised if direct RTB spend goes up in France over the rest of 2013.
Global Desk Editor