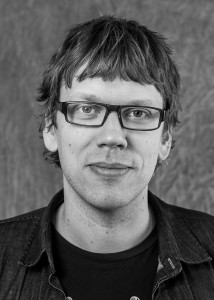 Let's face it. We're an industry that loves a good buzzword. We latch on to certain terms as if our careers – our very lives – depended on it. A couple of industry visionaries get to talking about some trend and we seize on it like it's Gospel. Next thing you know, lunch tables and water coolers around the industry are abuzz with what promises to be the next big thing.
However of all the buzzwords we hear (and admittedly incorporate into our lexicon), perhaps the most trite and overused is 'premium'. Premium gets bandied about like a Justin Bieber song lyric, and we're so fascinated by the guy and his manicured hair, we overlook the fact he can't sing (sorry Justin).
In our circles at Burt, we regularly hear, "I only buy premium placements for my campaigns," or "This is a premium ad network," or "We only work with premium sites," or, my personal favorite, "We have both premium and non-premium placements." The term 'premium' is so overused in so many contexts we no longer know what it means.
Global Desk Editor