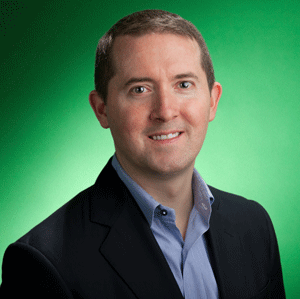 Jason Bigler is Director, Product Management at Google. In an interview with ExchangeWire, Bigler gives the full run down on the capabilities of the new DoubleClick Digital Marketing (DDM) suite, and what it will mean for agencies and advertisers. He discusses how the DDM solution will offer multi-channel optimisation (except of course, for the moment, social) – as well as a unified buy-side stack that incorporates all of Google's buy-side features. The launch of DDM in Europe is expected throughout the year in what is likely to be a phased roll-out.
Just for the record, explain what encompasses the Doubleclick Digital Marketing (DDM) suite?
Put simply, it's a new name for a new platform – a buy-side platform that will unify and fully integrate all digital media buying for marketers and agencies. It includes our upgraded ad server DoubleClick Digital Marketing Manager, our latest bid management solution called DoubleClick Bid Manager, DoubleClick Search, and DoubleClick Studio, which now includes Dynamic Creative. In addition, all of these solutions will be fully integrated into Google Analytics for holistic attribution modeling, deduplicated cross-channel conversion reports, and site traffic reporting all in a single UI.
ExchangeWire