TRADERTALK TV

featured shows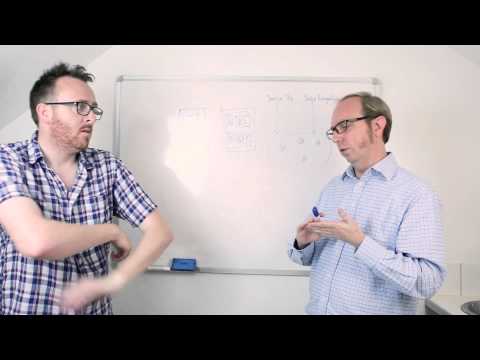 #TraderTalkTV: Mobile Retargeting... How It Works And Use Cases
Read more
TRADERTALK TV
Jordan Mitchell, Rubicon Project, VP product, discusses how publishers can use algorithms to boost revenue, including real-time advertising solutions, and which targeting criteria to use to boost fill-rates. Rubicon's Mitchell maps out his company's approach to aggregating advertiser demand and matching this to publishers' audiences. Namely, how awarding an impression to the highest bid does NOT always equate to the most revenue for publishers.

Scarcity of advertiser demand is a key consideration, he argues.

Dr Neal Richter, Chief Scientist at The Rubicon Project, breaks down the concept of Deal ID (a unique string token, passed on the bid call to various bidders). Richter describes the crucial role played by Deal ID in the private marketplace, and explains how Open RTB is addressing some of the key problems that existing current trading model.

This week's #TraderTalkTV covers the concept of the data-driven publisher – and how publishers should approach programmatic selling around premium and unsold. We invite Enreach's Petteri Vainikka to discuss his view of the way publishers can use data and automation for direct premium sales.