Mintegral Accused of Fraud; Oracle's TikTok Bid; Snowflake Files for IPO
by Lindsay Rowntree on 26th Aug 2020 in News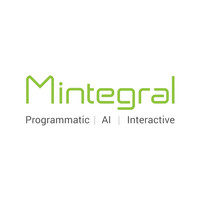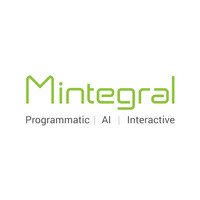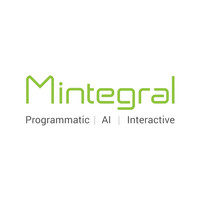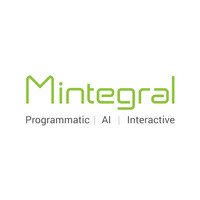 In today's ExchangeWire news digest: Mintegral accused of click attribution fraud; Sequoia Capital and General Atlantic influencing Oracle TikTok bid; and Snowflake files for IPO. 
Mintegral accused of click attribution fraud
Beijing-based ad network Mintegral has been accused of committing ad attribution fraud, along with unlawfully monitoring user activity, by security firm Snyk. As originally reported in Forbes, the offending SDK was purportedly injected into over 1,200 apps with over 300 million installs across Apple's App store. According to Synk, the SDK spied on users and sent out fake clicks when users clicked ads to install an app, thus claiming the money for such installs under false pretences. Mintegral, itself owned by fellow Chinese ad network Mobvista, has denied the allegations, though spokespeople have since stated that the particular element of the SDK will be removed in conjunction with the upcoming iOS14 update.
A Mintegral spokesperson wrote, "Today, we learned that allegations have been made suspecting that our SDK and advertising practices commit fraud and invade privacy. We would like to assure our clients and partners that these allegations are not true. ​We are taking this matter very seriously and are conducting a thorough analysis of these allegations and where they are coming from. We have and will continue to uphold the highest standards of data privacy for users and our customers."
Sequoia Capital and General Atlantic driving Oracle's TikTok bid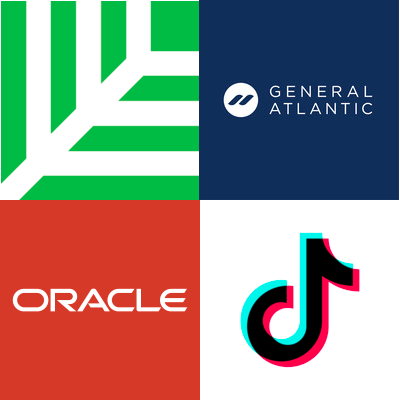 Sequoia Capital and General Atlantic are driving Oracle Corp.'s bid for TikTok, according to anonymous sources informing The Wall Street Journal. Both US investment firms have previously funded TikTok's parent company ByteDance Ltd., and have representation on its board of directors. Executives at Sequoia Capital and General Atlantic have reportedly expressed concern that their firms would be sidelined in any potential bid from Microsoft, hence the change in strategy to support another US technology company.
As reported earlier in the week in ExchangeWire, TikTok is preparing to file a lawsuit against the United States government over the executive orders issued by President Donald Trump, which banned in-app transactions within the app along with mandating it sold off its US operations to a locally-owned company.
Snowflake files for IPO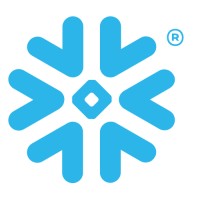 Cloud data warehouse company Snowflake has submitted its S-1 registration documents to the US Securities and Exchange Commission ahead of its proposed initial public offering (IPO) on the New York Stock Exchange. Over the course of the previous financial year, Snowflake revenue climbed by 150% to USD$264.7m (£201.7m). Cloud computing solutions are set to play an enhanced role in the ad tech ecosystem following the deprecation of the third-party cookie, with Snowflake already used by firms including Adobe, Accordant Media, and Sharethrough. California-based Snowflake joined a host of firms revealing their IPOs in the past few days, including game engine technology firm Unity
The prospectus summary reads, "We believe in a data connected world where organisations have seamless access to explore, share, and unlock the value of data. To realise this vision, we are pioneering the Data Cloud, an ecosystem where Snowflake customers, partners, and data providers can break down data silos and derive value from rapidly growing data sets in secure, governed, and compliant ways. Our Cloud Data Platform is the innovative technology that powers the Data Cloud."
Ad FraudIdentityIndustry InfrastructureM&AVideo