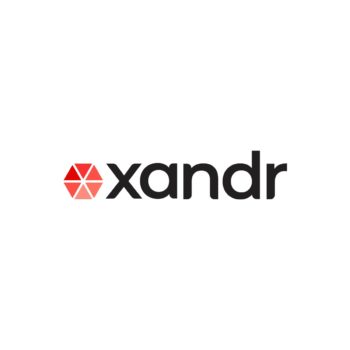 Xandr, AT&T's advanced advertising company, in partnership with the IAB Europe, today released an industry report called 'Demystifying the curated marketplaces: a guide for buyers to drive efficient supply strategies' and the results of a region-wide industry survey on curated marketplaces in Europe. In the report Xandr's team of experts explored the primary opportunities and challenges of curated marketplaces, as well as their future within the identity and Connected TV landscape. 
The report offers an in-depth look at the curated marketplaces and how buyers can leverage them to solve complex challenges in the current programmatic landscape. In fact, 32% of respondents stated their primary objective is to differentiate from the competition and 30% stated that they want to improve transparency in the ecosystem. With the continued evolution of the identity landscape, including from the major browser owners, and in the run up to the deprecation of third-party cookies, the survey also explores how media buyers plan to use alternative identity solutions. 60% of respondents intend to leverage first-party data, and curated marketplaces allow media buyers to package exchange inventory from multiple sellers into PMPs for traders to access publisher first-party data at scale.
"Curated marketplaces represent a significant leap forward for programmatic advertising because it allows buyers to take control of the SSP for the first time, and actively manage their own bespoke marketplaces" said James Bird, product manager, Xandr. "Our research with the IAB enables the buy-side to get a better understanding of the opportunities that can be created with curated marketplaces, such as entirely new business models for companies as well as new supply paths and operations for media buyers. With 52% of respondents from our survey saying that making sure brands appear in trusted and premium environments is a must-have for their supply strategy, it is clear curation is the way forward."
"The research we have conducted with Xandr offers both insights into the challenges advertisers face but also the opportunities they can take with curated marketplaces. It is clear that curated marketplaces have appeared as the vehicle to continue programmatic evolution while addressing complexity said Helen Mussard, chief marketing officer, IAB Europe.
The industry report is available today to all Xandr clients and IAB Europe members.
Ad TechDigital MarketingEuropeIndustry InfrastructureResearch