TRADERTALK TV

featured shows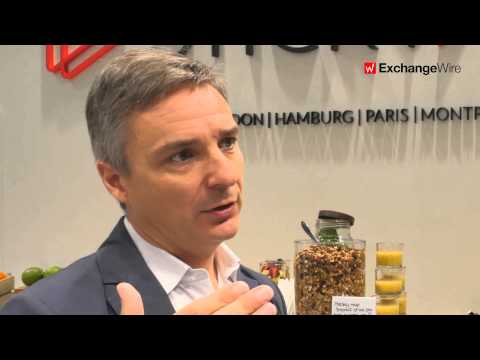 StickyADS Discusses the European Video Programmatic Market
In this week's TraderTalkTV, Rubicon Project International GM, Jay Stevens gives us a walkthrough of the XAPI offering.
XAPI looks to work with regional and global ad server solution providers to help them with holistic yield management, giving publishers access to programmatic demand.
Google has its "dynamic allocation" offering where it allows publishers to yield manage Google's programmatic demand (AdX), thirty-party demand and its own direct-demand across all available supply.
Google's DFP remains the premier in mature markets, but its footprint is not [...]
Read more