TRADERTALK TV

featured shows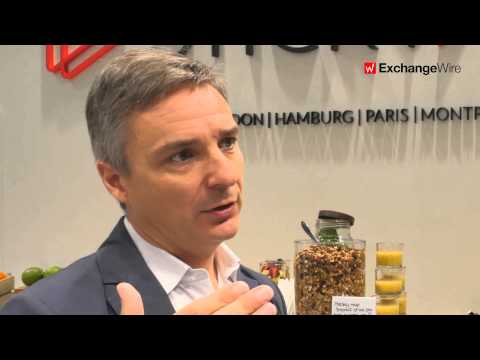 StickyADS Discusses the European Video Programmatic Market
What happened in 2014? Well, a lot.
Mass consolidation in ad tech. The rise of Facebook in ad tech. In-housing. Agency trading desk strategy. Fraud. Viewability. The move to compete with Google in ad tech – and the rationale behind the big investments of 2014.
That event that posed the biggest question of the year: why would anyone invest £25 million in an Israeli ad network?
We discussed it all in our end-of-year TraderTalkTV episode.
In this special round table discussion (filmed in front [...]
Read more