TRADERTALK TV

featured shows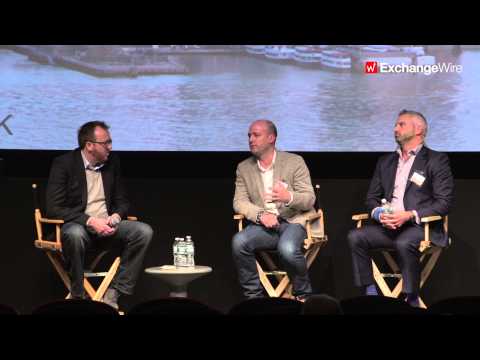 Progressing the ATD Model – What Does the Future Hold?
How do you merge all demand classes – particularly RTB and network demand – into one big huge auction? OpenX is launching new functionality on its SSP solution to address this problem on the supply side.
Here Jason Fairchild gives us a deep dive on how the process works via the medium of the #TraderTalkTV whiteboard – and how publishers can now bundle all these demand sources into one buying channel.
Read more