Company details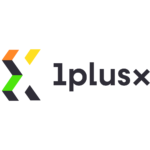 1plusX
Categories:

Website:

Email:

Geography:

Location:

Specialism:
Company articles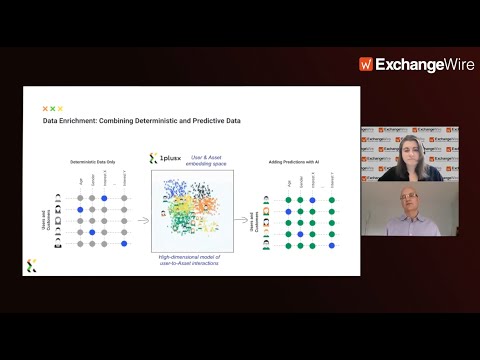 1plusX's Jürgen Galler on the Power of Predictive Data & Data Enrichment
Press Box

Le Groupe Figaro Chooses 1plusX's Marketing Intelligence Platform to Bolster the Value of its Data

René Plug Joins 1plusX as Chief Business Development Officer

1plusX Raises USD $7.8m in First Closing of Series B Round Led by Swisscanto Invest
1plusX gives us a great advantage; we can leverage the impressive reach of our Display and Video-network into meaningful audiences that are always up to date.
Company description
1plusX is a global marketing technology company helping media companies and marketers to unlock the full value of their marketing data. 1plusX's core product, our AI-driven marketing intelligence platform, takes in a client's data, enriches it, turns it into precise customer and asset profiles in real-time and finally activates it on relevant online channels. With enhanced data quality, expanded reach, and increased targeting accuracy, users of the platform can substantially improve their bottom line. Our company's name '1plusX' is a formula for modern marketing success, where data plus AI-predictions create the stepping-stone for a competitive edge. Our founding team includes CEO Jürgen Galler (ex-Google), Thomas Hofmann (ex-Google; ETH Zurich), and Joachim Schoss (founder of Scout24). Today, 1plusX operates in Europe, Asia and the US.