Company details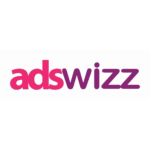 AdsWizz
Categories:

Ad Exchange; Advertiser Ad Server; Audio; Contextual/Semantic Targeting; Publisher Ad Server; Self-Service DSP; Supply-Side Platform

Website:

Email:

Geography:

APAC

EMEA

LATAM

North America

Location:

Specialism:
Company articles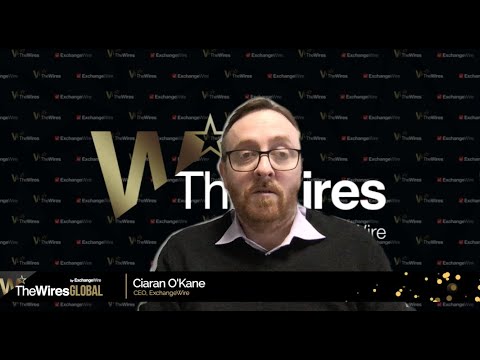 The Wires Global 2020: The Winners
Press Box

SoundCloud Signs Agreement with AdsWizz For Exclusive Ad Sales Representation in 14 European Markets
Company description
AdsWizz has created the end-to-end technology platform that is powering the digital audio advertising ecosystem. AdsWizz is the underlying monetization solution for well-known music platforms, podcasts and broadcasting groups worldwide. Through dynamic ad insertion, advanced programmatic platforms, and innovative audio formats, AdsWizz efficiently connects buyers and sellers for digital audio and podcast advertising. AdsWizz is owned by SiriusXM, and is headquartered in San Mateo, California, with a Technology Development Hub in Bucharest, Romania.