Company details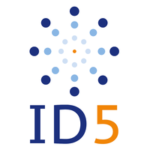 ID5
Categories:

Website:

Email:

Geography:

APAC

EMEA

LATAM

North America

Location:

Specialism:
Company articles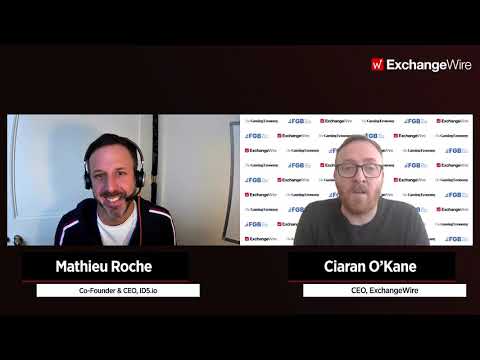 ID5's Mathieu Roche on Cross-Domain Reconciliation

Hate the Player and the Game: How Big Tech Use Their Infrastructure to Stifle Competition
Press Box

Gutefrage.net aktiviert Universal Identity von ID5, um eine 'cookieless' Identifizierung zu ermöglichen

'The State of Digital Identity': ID5 launches survey to grasp the future of identity

ID5 Launches INSIDE: The Universal ID Distribution Partnership Programme
Through our partnership with ID5, we are able to offer significantly higher reach and user addressability for buyers across all channels delivering superior monetisation capabilities to our publishers. This capability will be crucial as adoption grows for alternatives to the third-party cookie within the digital advertising ecosystem
Company description
ID5 is the shared identity infrastructure designed to improve user recognition in a privacy-compliant way. ID5's solutions improve match rates between platforms and allow user identification in browsers where 3rd party cookies are blocked. ID5 enables publishers to better monetise their audiences and allows ad tech platforms to operate more efficiently and maximise the value of data and inventory.