Company details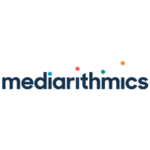 mediarithmics
Categories:

Data Activation; Data Marketplace; Measurement, Attribution & Analytics; Native; Demand-Side Platform;

Website:

Email:

Geography:

APAC

EMEA

LATAM

North America

Location:

Specialism:
Company articles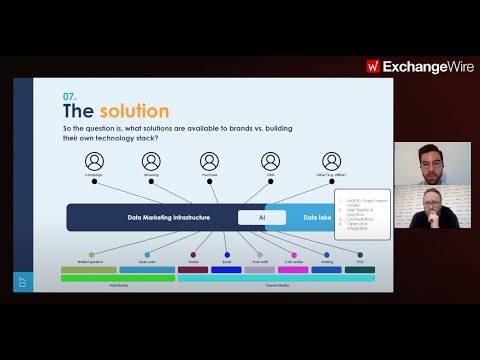 mediarithmics' Nicolas Scheerens on Data Marketing Technology - Buy vs. Build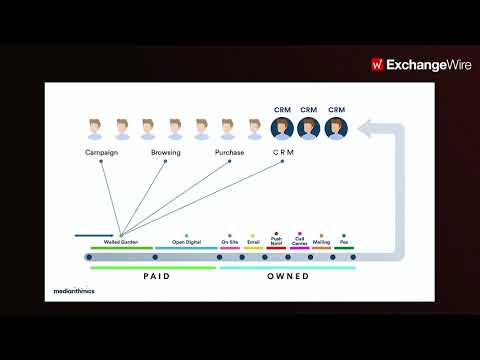 mediarithmics' Philip Raby on the Evolution of the Marketing Data Stack
Press Box

mediarithmics Partners with Channel 4 to Elevate Campaign Targeting

mediarithmics Raises €8m to Expand into UK

mediarithmics Partners with InfoSum to Offer Future-Proof Advertising products
Company description
mediarithmics offers an open and integrated data marketing infrastructure, covering all DMP and CDP uses. The platform can also be used to create Data Alliances, guaranteeing the impermeability of data between partners and compliance with current and future regulations. Our technology enables the collect of each customer and prospect data without compression, allowing segmentation and orchestration of multi-channel campaigns in real time. mediarithmics' clients can add their own algorithms to personalize the platform's strategic points, whether it be on 360° marketing personalization or Data monetization use cases.