Company details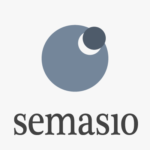 Semasio
Categories:

Ad Exchange; Advertiser Ad Server; Data Activation; Data Management; Data Marketplace; Header Bidding Technology; In-App; Managed Service Provider; Measurement, Attribution & Analytics; Self-Service DSP; Supply-Side Platform

Website:

Email:

Geography:

APAC

EMEA

LATAM

North America

Location:

Specialism:
Company articles

The End of the Third-Party Cookie: Why the Online Advertising Industry Urgently Needs to Raise Awareness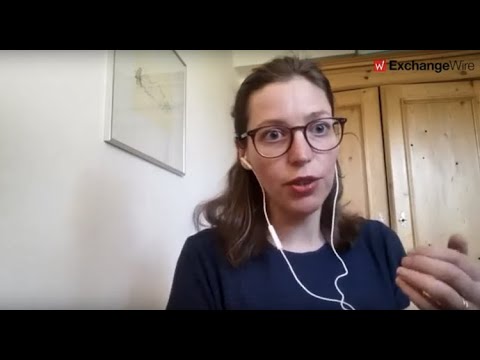 Semasio's Anna Schenk on Unified Semantic Targeting
Press Box

RMT and Semasio Introduce Motivation-Based Targets

Semasio and The Trade Desk Expand Partnership to Let Advertisers Combine Contextual and Audience Targeting

Miguel Araujo Joins Semasio as Director of Data Science
Company description
Semasio is the first provider offering Unified Semantic Targeting that enables programmatic advertising professionals to seamlessly combine Audience, Contextual and Brand Fit targeting solutions. The company is active in more than 30 countries, supports over 24 languages, and its global data partnerships enable it to profile over 90% of the internet population in those markets. Semasio has match rates of over 90% with more than 25 major activation platforms and offers Classic and Custom Targeting solutions via Managed- or Self-Service models.