APAC Driving Mobile Usage; Digital Pay Gap
by Hugh Williams on 27th Jul 2017 in News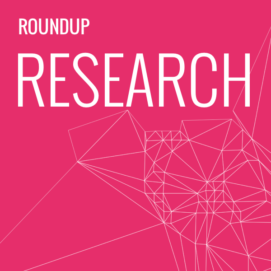 ExchangeWire Research's weekly roundup brings you up-to-date research findings from around the world, with additional insight provided by Rebecca Muir, head of research and analysis, ExchangeWire. In this week's edition: APAC driving mobile usage; Digital pay gap; and a third of the population on social.
APAC driving mobile usage
Global mobile device usage is expected to reach more than 5.5 billion users by 2022, according to Forrester Data.

Powered by rising mobile adoption in Asia Pacific and Africa, mobile penetration is expected to reach 70% by 2022, which is almost double the total number of users in 2008.
The continuous reduction of smartphone prices by the Chinese brands will be one factor in leading smartphone subscribers to reach 3.8 billion by 2022, crossing the 50% mark for smartphone penetration by population in 2017. Most of the incremental growth in subscribers is coming from the APAC region, where India remains the fastest growing market.
This increased adoption of smartphones, especially the large screen phones, is leading to a decline in tablet sales and total tablet installed base is predicted to decline at a CAGR of 1.1% from 2017 to 2022, declining from 615 million in 2016 to 579 million in 2022, according to Forrester.
Digital pay gap
There is an overall gender pay gap of 28%, equivalent to £17,000 in the digital sector (sales, creative, digital media operations, marketing, and analytics), according to Sphere.
The report finds that male respondents working in ad tech earned £26,000 more on average than their female counterparts. The graph to the right shows that the largest gender gap in salaries is between male and female employees with between 3-5 years' experience.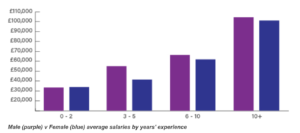 Although still short of the overall average, marketing professionals with over 10 years' experience can expect to earn upwards of £90,000 on average per annum. Those working in analytics receive the highest salaries – professionals with 10+ years' experience earning in this area can earn £108,000 per annum.
A third of the population on social
This year, 2.46 billion individuals, or one-third of the global population and 71.0% of internet users, will access social networks at least once a month, up 8.2% from 2016, finds a study by eMarketer.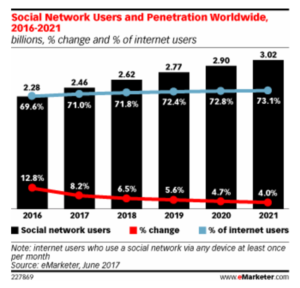 Most user growth will be driven by the widespread availability of affordable smartphones, accessible Wi-Fi coverage and expanding 3G and 4G networks. Individuals taking advantage of these developments in Asia-Pacific, Latin America, and the Middle East and Africa will largely be new internet users who are signing up for social media for the first time. In 2017, 81.8% of social network users worldwide will log on via a mobile phone. By 2021, that share will grow to 86.7%.
eMarketer has significantly raised its estimates for China throughout the forecast based on new data showing social network user growth outperforming expectations, specifically among those 45 and older.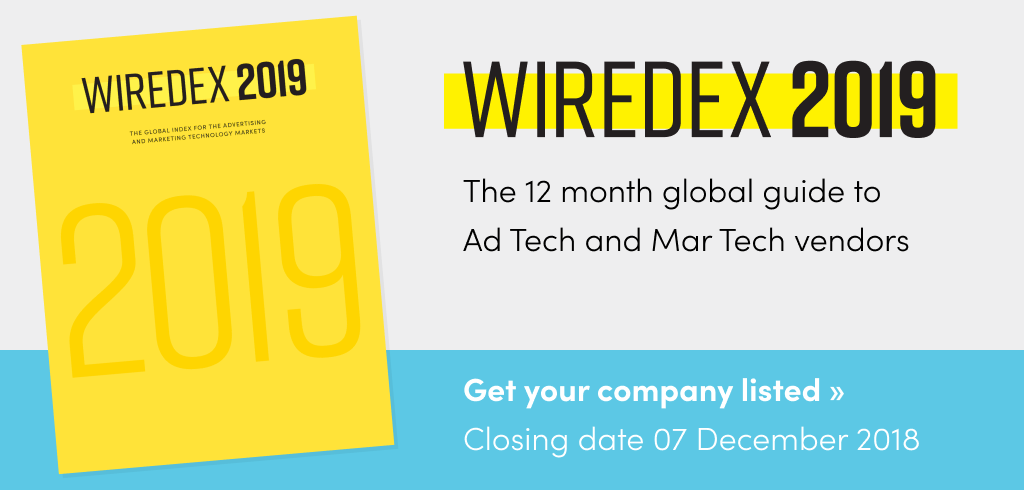 TagsSocial Media