TRADERTALK TV

featured shows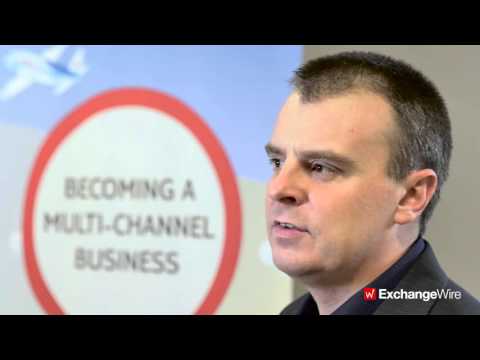 Thomson's Adrian Maguire Discusses Transition From Traditional High Street Model to Digital Travel Giant
Late last year, Google announced Accelerated Mobile Pages to help publishers create mobile web pages that load more quickly than sites traditionally do on mobile.
It's all about the user experience, says Google. But the reality is a little different.
Facebook's massive user numbers is forcing publishers to publish more and more content inside its walled garden.
Facebook's Instant Articles is effectively its play for a 'closed' content distribution solution where publishers post most [...]
Read more