Vertical Video Goes Viral, but Will Vertical Ad Units Follow?
by Lindsay Rowntree on 12th Apr 2017 in News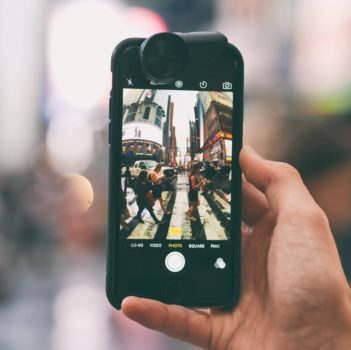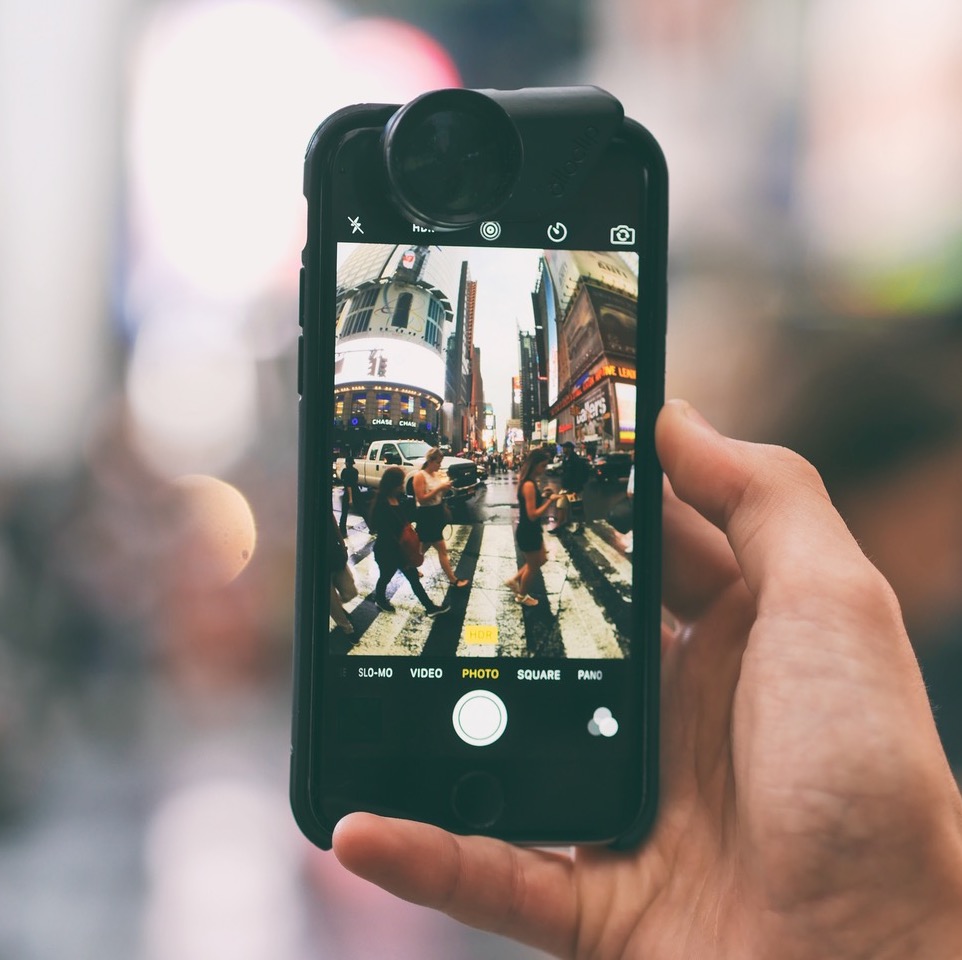 It's not news that the mobile screen is where we spend most of our time. But, what is new, is how people hold their devices when they view content. A new perspective has emerged, explains Roni Anavi-Fass (pictured below), VP product, Inneractive – vertical videos and photos.
According to MOVR's Mobile Overview Report, smartphone users now hold their phones vertically around 94% of the time, and Mary Meeker's Internet Trends reported that vertical viewing accounted for 29% of view time in 2015, compared with 5% just five years ago.
Since users are experiencing mobile in a vertical environment, it's only natural that ads follow suit. However, despite the growing popularity, there are certain challenges that need to be overcome before mobile vertical ads become truly mainstream.  
Vertical drives ad performance
Recently, there has been a plethora of platforms announcing vertical video ad units, along with claims of better ad performance than horizontal ads.
Snapchat, which pioneered the vertical video experience, have claimed that their vertical video ads have nine-times the completion rate of horizontal video. Several Snapchat customers, including Burger King and Macy's, immediately jumped on the bandwagon creating tailor-made vertical video ads. In early June, Snapchat, which have well over 100 million daily active users, launched their new API for advertisers, enabling them to build their own customised creatives, as well as buy and optimise ads on Snapchat.
Facebook, which naturally followed suit and recently launched vertical video ads, claim that this format improves user engagement – increasing watch time and making it more likely the video will be viewed with sound. The media agency Laundry Service created vertical ads on Facebook for LG, Hennessy, and three other unnamed advertisers, and reported that these ads had three-times better CPMs, compared with horizontal or square video.
After the success of Snapchat, other publishers, such as Mashable, Hearst, Buzzfeed, Washington Post and YouTube, have also embraced the vertical video ad unit. Daily Mail offered to create vertical videos on the Snapchat Discover channel, free of charge, with a reasonable media buy.
Difficult to scale
Despite the increased engagement-boosting ad performance, there are still several roadblocks to overcome before vertical ad units can really scale and become commonplace.
For one thing, there is the cost of professional video production. Traditionally, video content was developed with a horizontal orientation to meet the needs of TV viewers. When viewed on a smartphone, held vertically, the video appears shrunk down, with large dark bands showing above and below preventing the repurposing of existing horizontal videos for a vertical user experience.
The problem can be solved by shooting vertically, or editing traditional horizontal footage, to ensure maximum impact without requiring users to rotate their devices. However, the extra time and money required to produce vertical video ads can be a limiting factor for some advertisers.
In addition, complex ad units are more difficult to handle programmatically. If just one link in the value chain doesn't support vertical video ad units (such as the DSP, the mediation platform, or the ad server) the ad won't be rendered or displayed properly.
In order for publishers to avoid costly custom integrations, standards are required for vertical video. Led by organisations such as the Interactive Advertising Bureau (IAB) or the Mobile Marketing Association (MMA), standards typically take a long time to define and are typically based on a major industry player's implementation of an ad unit. However, this process can take months and, since the mobile market moves at a fast pace, by the time the standard for a vertical ad unit is defined, a new more popular ad format may already be in place.
Vertical video ad units also need to be compared with other options in order to determine when they provide the best value. Publishers need the ability to configure and test multiple ad units (rectangle, square, vertical, interstitial, rewarded) for different placements, and then compare results. By having insights on the different ad units across the publisher's placements, they can maximise their user engagement and yield.  
Despite the increase in consumer appetite for upright ads, vertical ad formats are still in early stages of adoption. They have yet to complete a cycle of experimentation and standardisation before they can experience a full-scale implementation, outside of the walled gardens of players such as Snapchat and Facebook. But, as long as vertical ad units show higher CPMs, they will definitely become the norm. It's only a matter of time.