Cadreon/UM Malaysia Lead the Nominations at The Wires APAC Awards
by Lindsay Rowntree on 6th May 2019 in News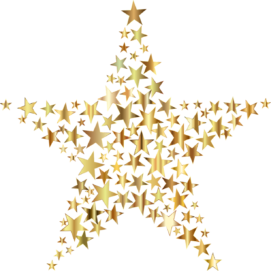 The shortlist for The Wires APAC inaugural awards has been announced and Cadreon/UM Malaysia led the finalists, with four nominations across the categories.
Celebrating businesses and their use of technology, expertise and innovation within ad tech and martech, The Wires is now in its third year globally, launching for the first time in APAC, to recognise the best the region has to offer.
Cadreon/UM Malaysia are up for Best Digital Campaign, Best Mobile Campaign and Best Video Campaign for their work with KFC and J&J, with Cadreon/IPG also being nominated for Best Ad Ops Team.
Adzymic, Verizon Media, PHD Media, Integral Ad Science, Teads, Innovid, Adcolony, and MediaMath also received multiple nominations.
The full shortlist, chosen by our esteemed panel of judges, can be found here. Congratulations to all companies up for an award.
The winners will be announced at the ATS Singapore Wrap Party on 25 June, following the ATS Singapore two-day conference on 24-25 June.
Tickets are on sale for both ATS Singapore and the Wrap Party now.
ExchangeWire will also be bringing the popular 'Ad Tech Personality of the Year' and 'Ad Tech Rising Star' awards to APAC for 2019, celebrating the individuals making serving the biggest contributions to the industry. If you know of someone deserving of these titles, you can nominate them here.