Fox to Buy Tubi TV; VideoAmp Acquires Conversion Login
by Hugh Williams on 18th Mar 2020 in News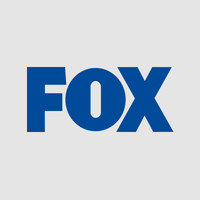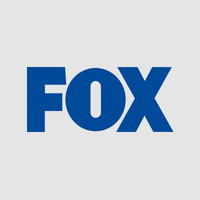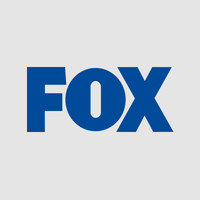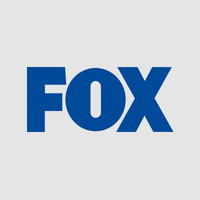 In today's edition of the ExchangeWire Daily Digest: Fox to buy Tubi TV; VideoAmp acquires Conversion Login; and AnyMind announces full acquisition of POKKT. 
Fox to buy Tubi TV
Fox has reached an agreement to purchase Tubi TV for USD$440m in cash. To help pay for the acquisition, the company has chosen to sell its 5% stake in the Roku streaming platform. The media giant says that by selling its stake in Roku, it's "essentially exchanging a passively held minority investment for full ownership and control of a leadership position in the free ad-supported streaming market."
Tubi TV will now operate as an independent Fox subsidiary. Fox says it doesn't have plans to offer original content through the service, which is known for streaming movies and TV series reruns to begin with. Instead, it will evaluate opportunities "in a cost-effective manner by leveraging [its] expertise in national and local news and sports programming." It will also use the service to provide ad partners the chance to reach more audiences, particularly younger ones, based on Tubi's userbase.
Fox is but the latest media giant to snap up an ad-supported streaming platform to add onto its main business. Last year, Viacom purchased streaming startup Pluto TV. Comcast also acquired Xumo in late February.
VideoAmp acquires Conversion Login
VideoAmp, the measurement and optimisation platform, has acquired Conversion Logic and will be integrating key assets from the leading cross-channel attribution solutions provider into its own privacy-compliant suite of solutions, further enabling marketers and media owners to optimise their entire portfolio of linear TV, OTT and digital media to business outcomes.
The acquisition will accelerate VideoAmp's mission to optimise brand marketing to business outcomes by adding Conversion Logic's attribution capabilities and expertise. VideoAmp clients will benefit from the integration of Conversion Logic's software dashboard, simulation and optimisation engine, and machine-learning attribution models to measure the incremental impact and lift of advertising on business outcomes such as sales, in-store visits and subscriptions.
The acquisition will also extend VideoAmp's TV attribution capabilities by leveraging its TV viewership data assets. VideoAmp's commingled TV dataset is the most comprehensive in the US marketplace, currently boasting 26m households and 37m devices.
Alongside the acquisition of Conversion Logic's attribution technology, VideoAmp has appointed JP Pereira, former Chief Client Officer at Conversion Logic, as SVP of Marketing Science. He brings with him a wealth of expertise and client experience to further accelerate VideoAmp's growth.
AnyMind announces full acquisition of POKKT
AnyMind Group has today announced the full acquisition of India-based mobile video advertising platform, POKKT Mobile Ads (POKKT).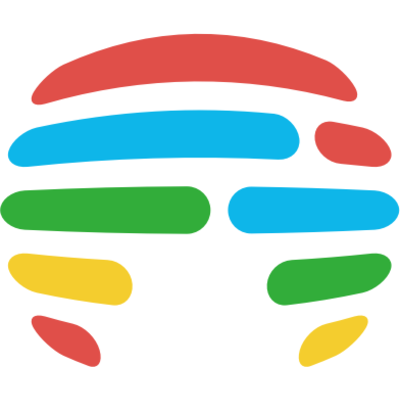 POKKT was founded in 2012 in India, and expanded into Southeast Asia and the Middle East. Reaching over 500 million monthly active users, POKKT's key offerings include in-app video ads, rich media innovations and app performance marketing. In addition, POKKT has built strong data and machine learning capabilities that help its over 200 advertising partners to target their audiences effectively.
On the acquisition, Kosuke Sogo, CEO and co-founder of AnyMind Group said: "Both advertisers and publishers across Asia and globally can only benefit from this deal taking place, as we look to scale our combined offerings and open up new value for our customers."
AnyMind Group will integrate POKKT's in-app advertising tech stack into the AdAsia Digital Platform, which currently allows marketers to activate, manage and track media buys across desktop and mobile web display and video advertising, and digital-out-of-home.