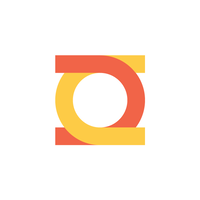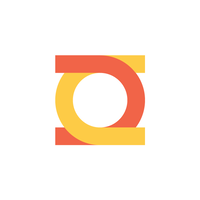 district m, a Montreal-based leading advertising technology company, has ranked #4 on Deloitte's Technology Fast 15™ Award. Deloitte's Enterprise Fast 15™ leadership category recognizes Canadian technology companies with the fastest revenue-growth percentage over their last 4 years of operation.
The company has also ranked #304 on Deloitte's Technology Fast 500™, a ranking of the 500 fastest-growing tech companies in North America, with a recorded growth of 344%. Throughout this eventful year, district m was able to keep up with the pace of technology and remain one of the fastest-growing enterprise-level technologies in the industry.
As social distancing prevents all of us from celebrating together, the district m team has prepared a virtual thank you card to Deloitte, their partners and clients. The video features all of district m's employees, as well as a special message from the CEO, JF Cote.
With a strong and engaging team consisting of more than 30% of the employees having been working at the company for well over 4 years, district m is grateful for their workforce that has continuously offered world-class customer service and expertise to their clients.
"We are very pleased to be recognized in the Fast 15 category as a top leader in Canada, for a second year in a row. It's always an honor to be recognized by our peers," said Jean-Francois Côté, co-founder and CEO of district m. "This prestigious award serves as proof of the hard work we've accomplished since the very beginning of the company seven years ago, as well as inspiration for us to continue innovating to better serve the needs of our customers."

Sharethrough
Sharethrough is one of the top global independent omnichannel ad exchanges. Committed to preserving an open internet with independent and accessible content funded by quality advertising, we are building a sustainable advertising ecosystem for journa...
Powered by PressBox