Crimtan Welcomes Samantha Thornton as Manchester-Based New Business Director
by ExchangeWire PressBox on 20th Oct 2021 in News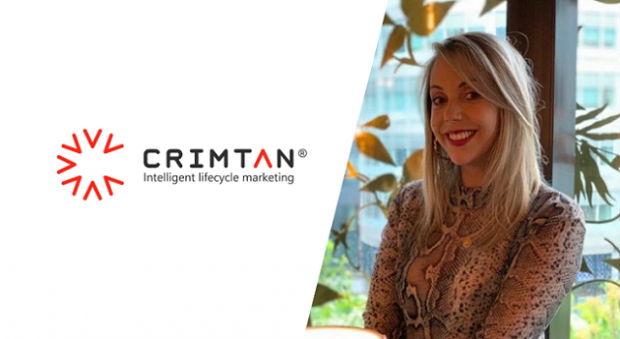 Global programmatic experts Crimtan are delighted to welcome Samantha Thornton as their Manchester-based new business director.
Samantha started her advertising career fresh out of university as part of the GroupM graduate programme. Over the last decade she's been lucky enough to be involved in all aspects of the media landscape. That's meant she's had first-hand experience of working agency side, client side, creative side, sales house side and supplier side.
Fast forward to today and this knowledge has allowed her to specialise in ad tech. For the last five years she's helped launch and grow Captify in the regions and covered everything North of London. 
What she brings to the table at Crimtan (apart from being a proud Mancunian) is her regional knowledge, experience of working with agency groups, indies and direct brands and her love of building relationships. 
Samantha is excited to be working with Crimtan in the North of England at this time:
"Never before have the regions seen as much growth – it's booming – with more agencies opening and clients moving North than ever before.
"Other digital suppliers rely on the same data and the same third party tech and the cookieless world is only going to make this "sameness" worse – agencies and clients across the UK are wise to this and are looking for a truly transparent solution that delivers results. 
"Enter Crimtan. There's nothing else like it in market, and I am thrilled to be the lucky person that gets to launch this to the rest of the UK."

Crimtan
Crimtan are the global experts in total lifecycle marketing for programmatic. Launched in 2009, the company's mission is to be a trusted partner who delivers the most relevant, consented programmatic advertising, that drives exceptional incremental...
Powered by PressBox