TikTok Shelves Ecommerce Expansion into Europe & US; British Army Investigates Hacked Accounts
by Hannah Dillon on 5th Jul 2022 in News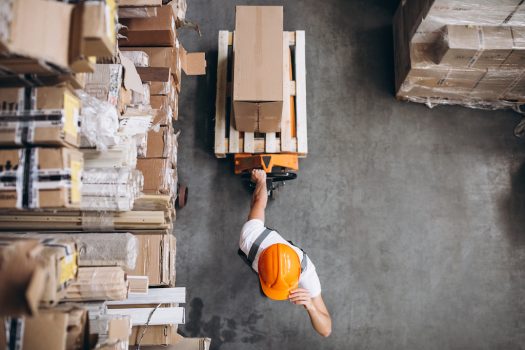 In today's ExchangeWire news digest: TikTok pauses plans to extend its live ecommerce function to Europe and the US; the British Army says it will investigate after its Twitter and YouTube accounts were hacked; and NBCUniversal announces record upfront ad sales for 2022-23.
TikTok suspends planned expansion of "TikTok shop"
Short-form video platform TikTok has abandoned plans to extend its ecommerce initiative to Europe and the US following its trial in the UK market. 
"TikTok shop", which launched in the UK last year, allows influencers and brands to broadcast and sell products via a clickable orange basket on the TikTok app. The feature faced some internal problems during its UK run, hindering its success with users and leading the Chinese-owned company to shelve its planned extension into France, Germany, Spain, Italy, and the US.
British Army investigates hacked accounts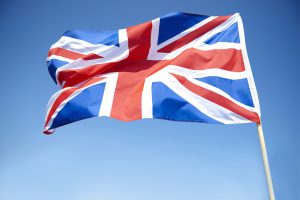 The British Army has revealed it will investigate how its Twitter and YouTube accounts were hacked. The hackers posted videos of billionaire Elon Musk to the force's YouTube channel, in addition to changing the Army's Twitter handle to 'Bapesclan', a reference to the Board Ape Yacht Club, and retweeting several posts about NFTs to its Twitter followers. Both accounts have since been restored.
The Army confirmed that its accounts had been hacked, tweeting, "Apologies for the temporary interruption to our feed. We will conduct a full investigation and learn from this incident. Thanks for following us and normal service will now resume." 
NBCUniversal hits record USD$7bn in upfront ad sales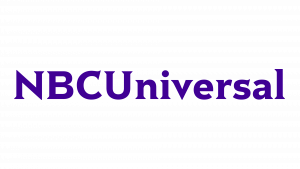 Media conglomerate NCBCUniversal (NBCU) has reportedly closed upfront advertising deals worth over USD$7bn (£5.7bn) for the 2022-23 season.
The media company said that its high-profile streaming service Peacock doubled its 2021-22 upfront ad commitments, surpassing USD$1bn (£825m) this year. NCBCU, however, did not release specific figures for its other ventures, which include MSNCB, Universal Studios Hollywood, and hayu.
Linda Yaccarino, chairman, global advertising & partnerships for NBCUniversal said of the results, "The momentum of this year's upfront is underscored by our commitment to bring both simplicity and flexibility to a complex marketplace."
Also in the news:
- ADvendio Supports the Media Industry in Preparation for the End of Google's Third-Party Cookies
- MINT Sustains its Strong Growth with Key Hirings
- Taboola Reveals Kantar Study Finds Native Video Ads Have a Stronger Impact on Brand Favourability
AdvertisingecommerceNFTsSocial MediaTikTok