ADvendio Supports the Media Industry in Preparation for the End of Google's Third-Party Cookies
by ExchangeWire PressBox on 29th Jun 2022 in News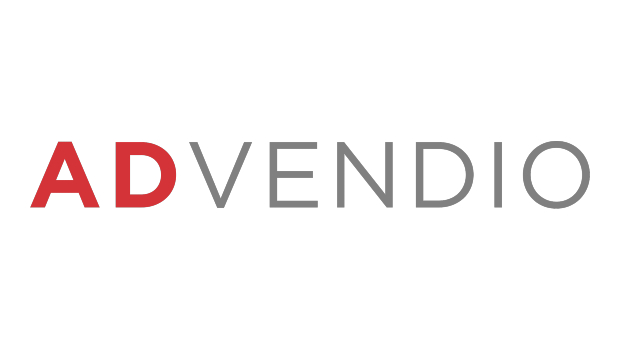 With the end of Google's third-party cookies set to take place in 2023, companies are looking to digitally transform their offering and move to a first-party data revenue strategy, to protect themselves against major financial losses. As Google is the biggest player in the market, this move follows the pattern of other browsers such as Firefox, Edge, and Safari. ADvendio's customers have stated that they are set to lose up to 40% of advertising revenue due to the deprecation of third-party cookies. 
Research by McKinsey & Company suggests that publishers risk losing USD$10bn (£8.2bn) in revenue due to reduced personalisation and audience targeting capabilities. The industry is hesitant about what the future of first-party data holds for their business and more importantly their bottom line. With no official date set for the termination of third-party cookies, companies are trying to get their new strategies and systems in place before it's too late. 
When third-party cookies are removed, the media industry faces several challenges, including; the need to compensate for the expected loss of revenue by introducing new products and services, the need to make traditional inventory addressable in order to support fully omnichannel offerings, their current systems being outdated, inflexible and unprepared to adapt to the new product/ service demands, and media companies underestimating the importance of omnichannel advertising. 
ADvendio is supporting companies in overcoming these challenges, by working with those with the foresight and desire to digitally transform and get ahead of their competitors. With a solution that offers a modern omnichannel advertising support for multiple media channels from print, to digital to out-of-home (OOH), ADvendio is helping companies to centralise all audience and media data, across all media channels and media types to better support the creation of flexible omnichannel products and services. 
The ADvendio solution can support a media company' first-party data strategy by providing inventory management, audience extension, data transparency, and self-service features. Also, with powerful reporting and analytics, media companies can be armed better than ever before with data to make informed decisions about their business. This method ensures that media businesses pursuing omnichannel advertising strategies have the capabilities to respond to the needs of each particular channel, in a smoothly integrated process from a single platform. Media companies can ensure operational efficacy while also having on-demand access to important actionable intelligence by leveraging bi-directional data interfaces to all supporting systems. Allowing for cross-channel performance comparisons and data-driven strategic optimisation.
It's important that companies act now to identify an end-to-end solution, such as ADvendio to support their first-party data strategy and help them establish their new first-party data revenue stream. A solution that can support their omnichannel advertising approach from print to digital and create efficient processes for them before the removal of third-party cookies. To give themselves the time they need to solve any challenges with the establishment of their new revenue strategy before any financial losses arise, businesses must act before the cookie deprecation date and plan accordingly. 
ADvendio's VP of business development, Julian Ahrends said "This is something new for all media companies, digital advertising took off in a third-party cookie world, and people are unsure what to expect when this ends. However, we believe that a first-party data approach, will see data being more reliable and advertising to become even more targeted than before. When companies are prepared with the right processes and solutions to support their new revenue stream, they will be set up for success."
MediaOmnichannelPost-CookiePublisher