The Stack: WWE Merges with UFC Owner, Google Hit with Multibillion Pound Lawsuit in UK
by Hannah Dillon on 7th Apr 2023 in News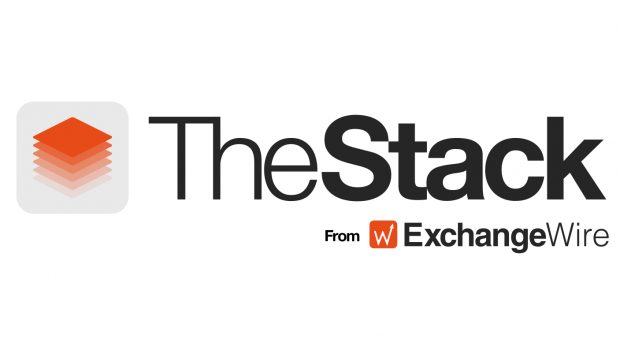 This week: WWE tag teams with UFC, Google hit with lawsuit in the UK over market dominance...
A multibillion dollar media merger and a multibillion pound lawsuit made the news this week. Sports entertainment titan WWE tag teamed with UFC to create a "$21+ billion live sports and entertainment powerhouse". Google, meanwhile, was slapped with a £3.4bn lawsuit in the UK over claims of abusing its market dominance.
Speaking of lawsuits, gaming giant Activision Blizzard proposed to settle a suit from the DOJ over claims the company stifled competition within its professional esports league. And, in social media, Meta experienced a surge in its share price, which rose 140% from an all-time low last November.
Looking for the latest MadTech Podcast? Or a new batch of tech teasers?
The Stack brings all the news, latest events, and much more to your inbox every Friday. For for our weekly podcast, long reads, opinion, and industry insight, plus a weekly dose of tech trivia, subscribe via the button below.