Activision Blizzard Proposes Settlement to DOJ Lawsuit; Alibaba Launches Budget Channel 99 Temai
by Hannah Dillon on 5th Apr 2023 in News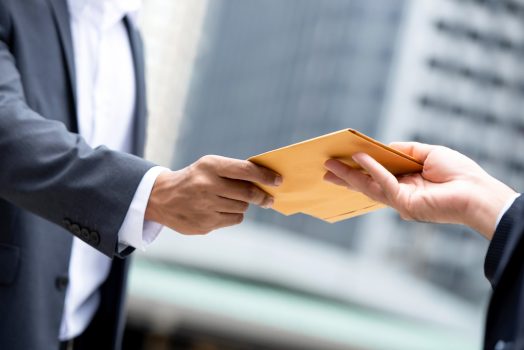 In today's ExchangeWire news digest: Activision Blizzard proposes a settlement to end an antitrust lawsuit from the DOJ; Alibaba adds 99 Temai to its flagship retail platform Taobao; and Texas approves a bill restricting benefits for crypto miners.
Activision offers to settle esports antitrust lawsuit
Gaming giant Activision Blizzard has proposed a settlement to close an antitrust lawsuit from the US Justice Department. The DOJ accused the Call of Duty maker of imposing rules to limit competition and reduce wages for players in two of its professional esports leagues. The proposed settlement will be open for public comment and reviewed by the DOJ before being finalised.
Alibaba adds budget channel to Taobao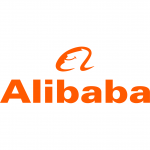 Alibaba has launched a new budget channel to its digital retail platform Taobao. 99 Temai, which translates to "99 special sale", offers thousands of items ranging from household goods to plants. The launch of 99 Temai signals Alibaba is ramping up competition with online shopping rivals Pinduoduo and JD.com.
Texas passes bill limiting benefits for crypto miners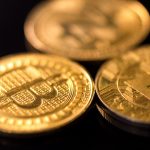 A proposed new law intended to limit key benefits for bitcoin miners has been approved by a state Senate committee in Texas. Senate Bill 1751, which was passed on Tuesday (4th April), would restrict how much miners can take part in grid balancing programs.
New on ExchangeWire
DSP vs SSP: When Two Tribes Go To War
dentsu's Dan Calladine on the Growth of AVOD, Chatbot Misinformation, and the State of the Metaverse
How Will Web3 Change Advertising?
PressBox Digest
Gaming & Ad Industry Innovators Launch Podcast Dedicated Site for Women Lifting Women
IAS -  "Why the future of marketing must be inclusive"
Magnite Broadens Global Footprint with First Nordics Office & Appoints Natasha Westlund as Head of Nordics
Want to see your latest press releases featured on ExchangeWire? Email info@exchangewire.com to find out more about our PressBox service.
Fact of the Day
300 million - the number of annual buyers on Taobao, as of 2022.
AlibabaCryptocurrencyE-CommerceesportsLawsuit