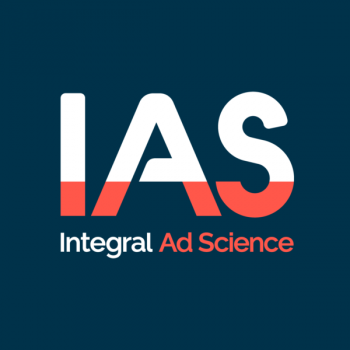 Integral Ad Science (IAS), a global leader in digital media quality, ran an online survey among Singapore consumers to better understand consumer attitudes toward D&I overall and in digital advertising.
This study explores why diversity matters in advertising and measures how inclusive messaging affects consumer sentiment, receptivity, and purchase behaviour. Furthermore, this report gauges contextual adjacency's impact on consumer sentiment and behaviour in relation to brands' D&I efforts.
Key takeaways:
1. Singapore consumers care about diversity and inclusion and want to do more to help promote D&I causes.
78% consider diversity and inclusion to be important to them
74% believe their actions have a significant impact in helping support diversity and inclusion causes
2. Singapore consumers feel that brands and advertisers should also play a part in advocating for D&I causes
81% believe that it's important for brands to promote diversity and inclusion
65 % of consumers say fashion/apparel is the top vertical they expect to play a role in advocating for D&I
3. Singapore consumers believe that it's important for advertisers/brands to promote diversity and inclusion in their advertising and media buys too
88% of consumers think advertisers/brands should make an effort to place ads around content that promotes diversity
81% believe that brands have a responsibility to reflect our modern culture
Megan Reichelt, country manager, SEA, said, "By valuing and embracing different perspectives, backgrounds, and experiences, organisations can unlock creativity, innovation, and growth potential that would otherwise remain untapped. The future of marketing must be inclusive because our world is becoming increasingly diverse, and customers expect to see themselves represented in the brands they choose to engage with. Inclusive marketing is about featuring diverse faces or ticking boxes and creating meaningful and authentic connections with people with different experiences and aspirations. It requires a mindset shift from a transactional to a relational approach, where companies seek to listen, learn, and co-create with their customers".
You can review the research in full here.

Integral Ad Science
Integral Ad Science (IAS) is a global leader in digital media quality. IAS makes every impression count, ensuring that ads are viewable by real people, in safe and suitable environments, activating contextual targeting, and driving supply path optimi...
Powered by PressBox
Brand SuitabilityDigitalDiversityResearchSingapore