Italy Suspends ChatGPT Over Privacy Fears; Google Hit with Multibillion Pound Advertising Lawsuit
by Hannah Dillon on 3rd Apr 2023 in News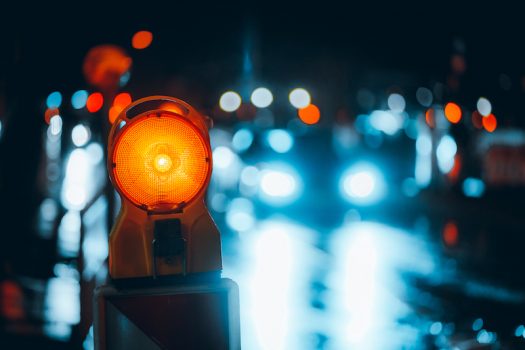 In today's ExchangeWire news digest: Italy temporarily blocks ChatGPT over privacy concerns; Google is hit with a multibillion pound advertising lawsuit in the UK; and Hong Kong sees its crypto ambitions bolstered by tightening restrictions in the US.
Italy temporarily bans ChatGPT
ChatGPT has been temporarily banned by Italy's data protection authority, due to privacy concerns. The Italian Garante has also launched an investigation into OpenAI after a data breach exposed excerpts of users' conversations with ChatGPT, in addition to their financial information.
Google faces new advertising lawsuit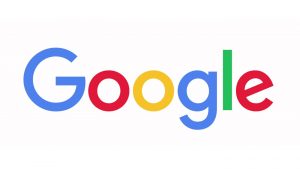 Tech giant Google has been hit with a £3.4bn lawsuit which claims the company cost publishers billions in lost revenue. The suit, filed by The Guardian's former technology editor, Charles Arthur, claims Google abused its market dominance to reduce how much publishers could make from online ads.
US crypto crackdown aids Hong Kong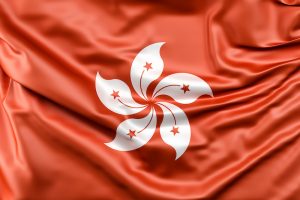 Hong Kong's efforts to woo cryptocurrency companies is receiving a much-needed boost thanks to a crackdown on digital assets in the US. WSJ reports that over 80 crypto and blockchain companies are interested in establishing a presence in Hong Kong, with 20 from Europe, Canada, Singapore, and mainland China having told the Hong Kong government of their plans to do so.
New on ExchangeWire
DSP vs SSP: When Two Tribes Go To War
dentsu's Dan Calladine on the Growth of AVOD, Chatbot Misinformation, and the State of the Metaverse
How Will Web3 Change Advertising?
PressBox Digest
fifty-five Research RevealsChatGPT Wrong on More Than Half of Google Analytics 4 FAQs
Channel Factory Appoint Industry Veteran Gerald Garcia as Chief Finance Officer
Want to see your latest press releases featured on ExchangeWire? Email info@exchangewire.com to find out more about our PressBox service.
Fact of the Day
HK$50m (~£5.1m) - Hong Kong's annual budget for Web3 development as of February 2023.
Last week's tech teasers
After a week that saw Alibaba announce a radical reorganisation, Douyin quietly launch a new video platform, and Tencent add paid subscriptions to WeChat, we thought it fitting that our last week's tech teasers focus on Chinese tech firms. See how you did below!
13% - the amount Alibaba's shares rose in Hong Kong following news of the break up 💹
Baidu - the firm which cancelled a press event to showcase its Ernie chatbot 🤖
780 million - the number of daily active users Douyin reportedly had by the end of 2022 📱
83% - the amount by which Kuaishou managed to cut its net loss in 2022 💴
JD.com - the holding company which filed IPOs for two of its subsidiaries last Thursday 🚀
Challenge yourself on ad tech, martech, media, and commerce, by signing up to The Stack, where we publish a new quiz every Friday.
AICryptocurrencyGoogleLawsuitPrivacy