Channel Factory Appoint Industry Veteran Gerald Garcia as Chief Finance Officer
by ExchangeWire PressBox on 30th Mar 2023 in News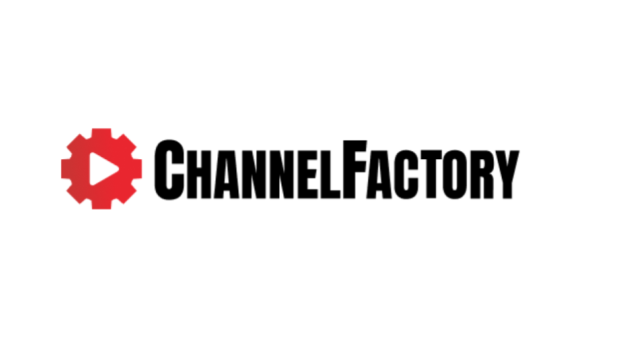 Channel Factory, the global brand suitability and contextual advertising platform is bolstering its leadership team in the US by appointing Gerry Garcia as chief financial officer. Garcia is a veteran of the industry, with over 20 years experience in advertising, and will be reporting to Tony Chen, CEO and founder at Channel Factory. Based in New York, Garcia joins the leadership team at a time of impressive global growth for Channel Factory amidst substantial layoffs elsewhere in the tech industry. 
Tony Chen, CEO and founder comments: "Channel Factory is thrilled to have Garcia joining the team. The deep knowledge he possesses of the advertising industry, as well as stellar experience in financial leadership roles, will ensure we keep outperforming financial targets and achieve growth despite the macroeconomic challenges."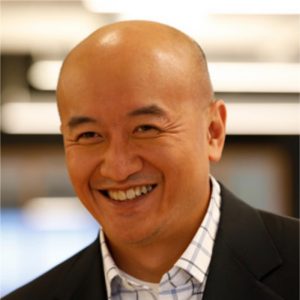 Garcia has spent over 20 years in the financial side of the advertising industry. Prior to joining Channel Factory, Garcia worked as chief financial officer at Zero-G. Before this, Garcia held key positions at MIQ, m/Six and MediaLets before it was integrated into GroupM. Garcia was crucial in delivering 25% growth at MiQ. At Channel Factory, he will lead global growth initiatives and efforts that will continue Channel Factory's impressive growth whilst ensuring the development of Channel Factory's strong company culture. His initial focus will be to maintain growth in the current economic climate.
"Weathering the economic storm is not enough for us" comments Gerry Garcia, new CFO at Channel Factory. "Channel Factory can seize a great opportunity that has arisen from the uncertain economy. The technology and process Channel Factory provides to brands allows them to navigate conscious, contextual, and brand suitable advertising. Most importantly, it delivers the best possible return on investment. This has provided me with an exciting opportunity to steer Channel Factory in the right direction and seize an opportunity based on its stellar offering."

Channel Factory
Channel Factory is a global technology and data platform that maximises both performance efficiency and contextual suitability, turning YouTube's 5 billion videos and 500 hours per minute of new content into brand suitable, efficient advertising op...
Powered by PressBox
AdvertisingAppointmentBrandsContextual