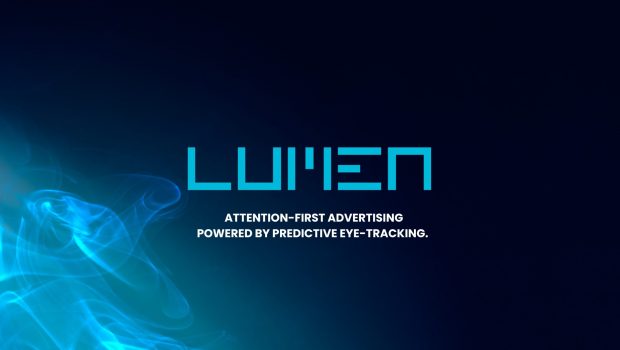 Lumen Research, the global attention technology company, has appointed Philippa Snare as the new chair of the board, as the business continues to grow globally and attention to advertising becomes integrated across the planning, activation, and measurement activities of brands and agencies around the world. 
Based in London, Philippa Snare brings 30+ years of growing successful digital business to the company with a range of leadership positions across Microsoft, Facebook, and The Trade Desk. Most recently, as SVP of EMEA at The Trade Desk, she accelerated the growth of the company across EMEA opening three new offices, expanded into new regions across the Nordics, Middle East and Italy and drove double digit revenue growth year over year.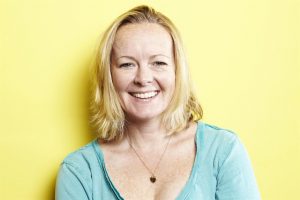 With her new chair position at Lumen, Snare hopes to help continue a mission that is near and dear to her heart: driving more transparency and responsibility in advertising models that ultimately make the internet better for advertisers, publishers, and consumers. 
"I have been so impressed watching the Lumen team's passion in helping advertisers drive better results with attention technology and their core focus on transparency," says Snare. "With innovative technology, top talent, and an established reputation as one the UK's most promising tech companies, I'm excited to help take the company's growth to the next level."
"Having Philippa advise our team as our new chair is a testament to what we've built here at Lumen and promises to unlock new opportunities as we enter the next phase of our growth," says Mike Follett, CEO, Lumen. "I'm very happy to have her bring her expertise to the table as we get ready for the next big things in the attention economy."
Philippa will be taking over from Paul Hammersley, founder of Harbour, who has been an advisor to the company from its inception, and chaired the Lumen board for the last seven years. Paul will remain a non-exec advisor in the coming years.
"I've been involved with Lumen from its incarnation and have always believed it would play a key role in building the attention metrics landscape. I welcome Philippa to her new role, and look forward to continuing that involvement as a non-exec and a shareholder," Hammersley says.

Lumen
Lumen is the leading attention technology compnay. We use eye tracking data to build powerful predictive models of attention that can be used to plan, buy and report on digital media. Our creative testing tools allow brands to optimise their creative...
Powered by PressBox