ATS Berlin 2019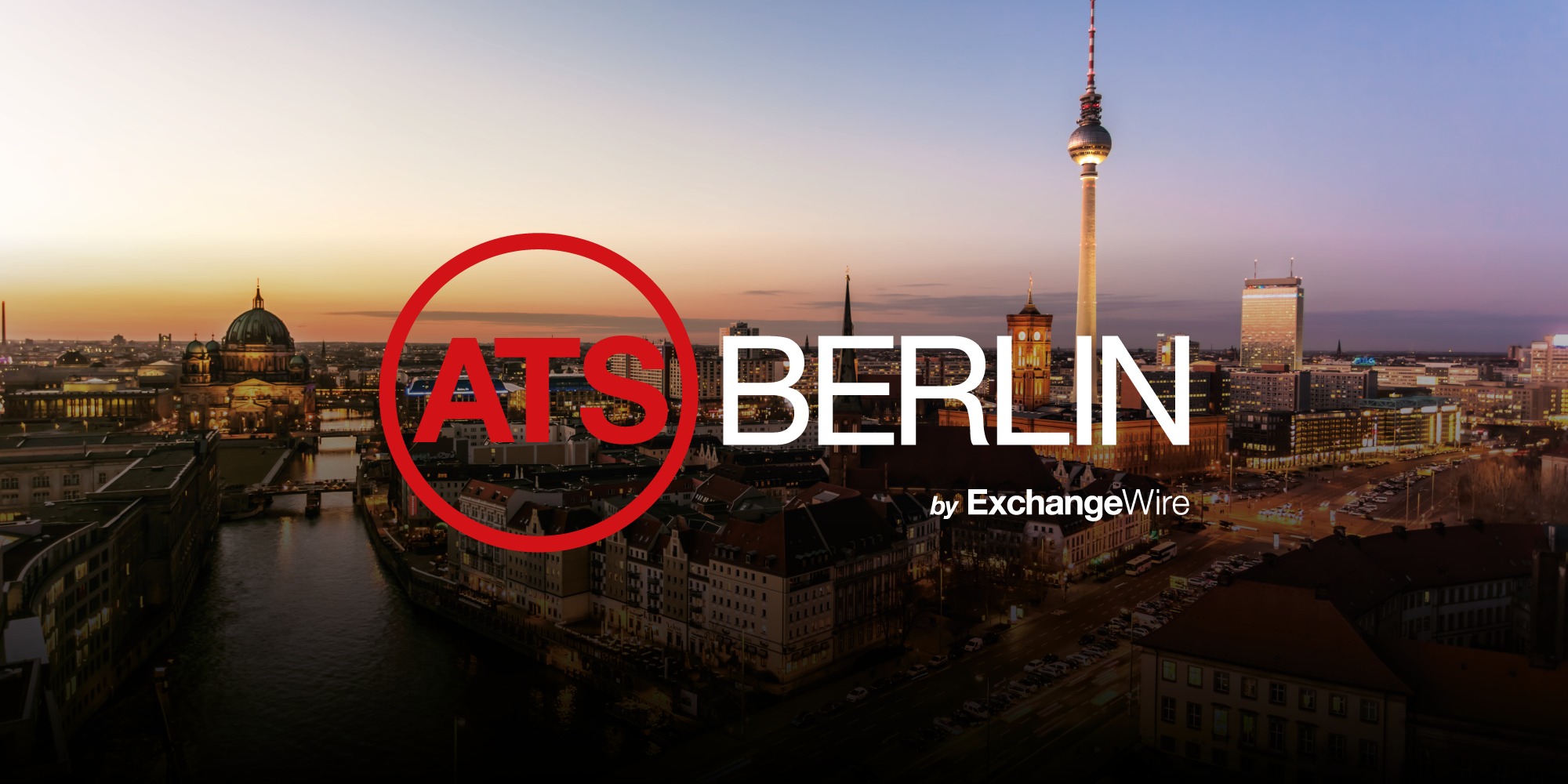 ATS BERLIN - AGENDA
9.00am – Registration & Breakfast
9.30am – ExchangeWire Welcome Introduction & Presentation 
9.40am – Panel Discussion: How the Advertising & Marketing Industry is facing the Identity Challenge
Synopsis: Are we ready for a life beyond reliance on third-party cookie tracking, and if so, how will publishers and buyers make best use of first party data?

10.10am – Panel Discussion: What Does the Future of Publisher Monetisation Look Like?
Synopsis: With growth in display plateauing, is video the next great opportunity for increasing publisher yield? Popular formats like outstream and rewarded video are in the ascendency – How can publishers realise this opportunity? What is the tech layer doing to support publishers in their quest to develop new monetisation strategies?

10.40am – Panel Discussion: Connected TV – Embracing the Future
Synopsis: Connected TV and OTT has been touted as the biggest opportunity for independent AdTech, and for new growth in data-driven advertising and marketing. Is this opportunity being realised, and if not, why not?
11.10am – Coffee Break
11.40am – Panel Discussion: The Evolution of the Service Layer Model
Synopsis: Several years on from discussions at ATS about how the agency model is evolving and how consultancies are becoming more active in advertising and marketing technology, how are agencies and consultancies actually organising themselves to best support brands to achieve their advertising and marketing goals? In a world of shifting business models for both agencies and consultancies, and demand for greater control and transparency from brands, what does the service layer now look like?

12.10pm – Panel Discussion: From Data to Delivery – Making Transparency & SPO Work for the Buy & Sell Sides
Synopsis: From supply path optimisation to demand path optimisation, what are the issues concerning transparency and trust that the industry still needs to tackle?

12.40pm – Lunch
1.50pm – Panel Discussion: Where Next? The Future for Data-Driven Channels
Synopsis: With data being the backbone of digital advertising, how will it shape and transform emerging digital channels, like OOH, audio and in-app, and what are the new opportunities these channels will be able to offer to brands and publishers alike? Is this where future opportunities for independent AdTech lay and if so, who is set to make the most of these channels and how will it change the industry?

2.20pm – Case Study
3.00pm – Networking Drinks