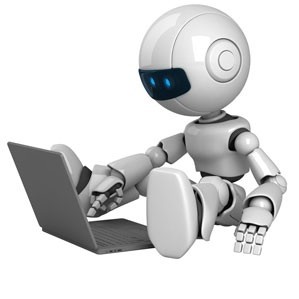 Thomas Servatius, IPONWEB, head of client services, share with ExchangeWire readers some insights on just how big of a problem click fraud is in ad tech, and some of the reasons why it remains, despite everyone being aware of it.

How big an issue is click fraud in the ad tech sector?

Click fraud is one of the big three challenges facing the industry, the other two are attribution and optimisation. Advertisers should be put in control of attribution; such as who gets credit for conversion optimisation, and look at the different models available, this needs to be addressed.
The other is optimisation; we're still far away from genuine automation because the optimisation engines are usually only built to optimise towards one goal. But if you look at what advertisers really want, it's multiple goals such as plenty of clicks, and being placed on premium sites, while maximising conversions.
Read in full →
ronan