Innovative Digital Formats to Drive Future Global Ad Growth; New Tech Builds Loyalty
by Hugh Williams on 14th Sep 2017 in News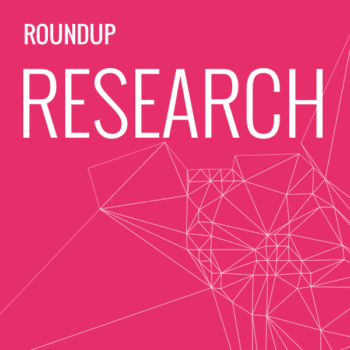 ExchangeWire Research's weekly roundup brings you up-to-date research findings from around the world, with additional insight provided by Rebecca Muir, head of research and analysis, ExchangeWire. In this week's edition: Innovative digital formats to drive future global ad growth; New tech builds loyalty; and Consumer ad fatigue driving paid on-demand TV viewing.
Innovative digital formats to drive future global ad growth
Social media in-feed ads, online video, and other digital formats, such as paid content and native advertising, are leading the growth in global advertising, according to Zenith's Advertising Expenditure Forecasts.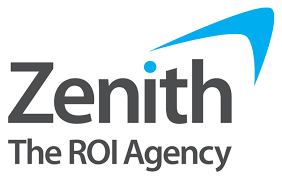 Between 2016 and 2019 these formats will drive 14% annual growth in total display advertising. Total display expenditure will rise from USD$84bn to USD$126bn over this period, accounting for 64% of all the growth in global ad expenditure. By 2019, total display will account for 50.4% of internet advertising expenditure, exceeding 50% for the first time.
In the UK, the report forecasts that total display will grow by 5% a year to 2019, when it will account for 37% of internet advertising expenditure. UK consumers are very heavy users of e-commerce, which has encouraged advertisers to spend more on classified and search advertising than in most other markets, so the display share of the market is unusually low.
Most of this growth is coming from social media (which will grow at 20% a year) and online video (which will grow at 21% a year). Television and online video accounted for 48.5% of expenditure on brand advertising in 2016, up from 43.7% in 2010, and the report forecasts that their market share will rise to 49.3% in 2019.
New tech builds loyalty
New technologies are key to loyalty in the 'experience era', says research by Adobe and Goldsmiths. Half (50%) of British consumers are loyal to brands that tailor experiences to their needs and preferences. Driven by overwhelming choice (46%) and a growing demand for convenience (53%), brands risk significant disruption and revenue loss, as almost two-thirds (61%) of consumers admit they would happily buy products from an unknown brand that provided a superior experience.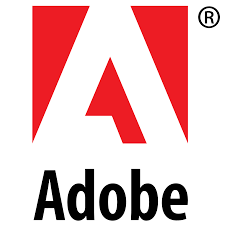 Due to this, brands are now being advised to take advantage of new technologies, like artificial intelligence (AI), to help meet changing consumer expectations in the digital age.
With data powering AI, consumers are open to brands' use of their personal information: around half (46%) say that they like it when brands know their preferences and cater to them directly. However, the vast majority (83%) want transparency on how their data is being used, demonstrating the fine line between recognising individual needs and being intrusive.
UK brands may have to work even harder to build loyalty. Britons' loyalty to brands that tailor experiences to their needs and preferences was the lowest in Europe: while 50% of UK consumers agreed with this, across the region it averages at 61%, peaking at 68% in France.
In addition, this more digitally-aware consumer is looking to brands to use new technologies like AI-powered chatbots and augmented reality to excite and delight them, with over a third (38%) in the UK – and half (50%) across Europe – agreeing they felt good about brands that continuously introduce innovation to improve the customer experience.
Consumer ad fatigue driving paid on-demand TV viewing
Almost half of consumers (47%) state that seeing fewer ads than they do watching linear TV, motivates paid on-demand TV consumption, finds a study by On Device Research.

This move by consumers to control the ad experience by shifting to paid on-demand TV, coupled with the fact that 87% of the survey respondents are using mobile apps for more than two hours per day, provides evidence of the significant disruption to traditional media consumption habits, resulting in a meaningful impact on mental availability for brands.
Consumer ad avoidance in traditional media channels reduces the opportunity brands have to raise their levels of mental availability. On Device Research's study also found a 7% net decline in visits to shopping centres, along with 75% of respondents claiming to shop online at least once a month.
The report also reveals a rapidly growing connection between our mobile devices and TVs, with 51% of respondents claiming to have controlled their TV via their smartphone in the last three months. This rises to 61% for 18-34 year olds.