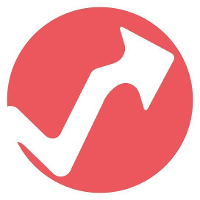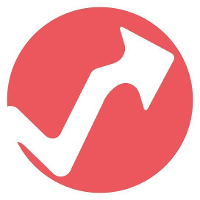 AdPushup, an ad revenue optimisation platform for web publishers, has announced that it is joining IAB, the largest advertising trade association in the world. The move comes on the heels of significant business growth, primarily in the US, Europe, and India, with over 100 new publishers added to the network in the last year, and 1200% year-on-year revenue growth.
By joining the IAB, AdPushup will benefit from being part of the global network of leading media and advertising technology companies that are working together to solve some of the most pressing challenges in the online media industry. Being part of the IAB will also allow AdPushup to contribute its technology expertise in A/B testing, header bidding, and ad delivery optimisation to the committees, councils, and working groups of IAB.
"We are very excited to become a part of IAB where now we can actively participate in the evolution of the industry," said Ankit Oberoi, CEO, AdPushup. "As a company, we began with contrarian thoughts about industry's massive reliance on trading more than technology and the need for UX-centric ad revenue optimisation, around which we also built our product. Now, the nod from IAB is a testament to the industry's recognition for UX-focused and technology-enabled partners."
In addition to becoming a general member, AdPushup is also joining the IAB Tech Lab—a research and development consortium that develops and provides technical standards, software, and services to drive the growth of an effective and sustainable global digital media ecosystem that benefits consumers. Its core goals are to create a transparent supply chain, improve measurement, and deliver high-quality consumer advertising experiences.
"AdPushup has always focussed on creating best-in-class product and technology which assists publishers to focus on what they do best," said Dikshant Joshi, Director of Product at AdPushup. "Being part of the prestigious IAB Tech Lab means that our solutions will be in further sync with industry best-practices and we are excited to share our learnings with the community."