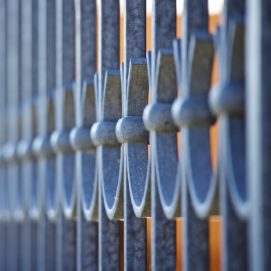 Though it has never been a sector which stands still and watches the world pass it by, the ad tech industry has been undergoing tumultuous change in recent times. This is keenly felt by the service layer, with in-housing raising sheer challenges, but offering significant opportunity.
Prior to their panel discussion at ATS London next week, Ruth Zohrer, global client lead at Mindshare, and Adam Ray, CEO of 59A, share a preview of their thoughts on the developing phenomenon of in-housing, and the concurrent shift in the role of the service layer.
The new service layer is about trial and error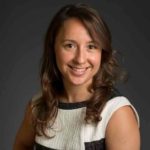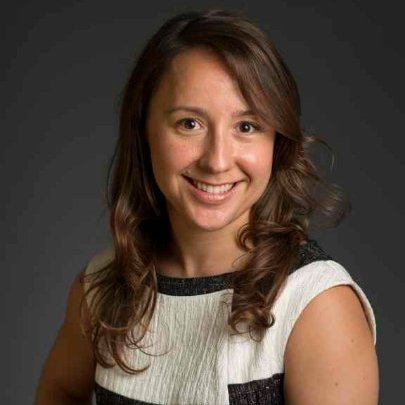 Fragmentation is one of the biggest challenges facing marketers today: fragmentation of media, of identity, of the customer journey, of technology… the list goes on. The 'new' service layer is the hand that weaves the thread of customer-centricity through all of these: bringing them as closely together as possible to create coherence between marketing strategy and tactics that deliver growth for a brand. As such, it demands a team of cross-disciplinary experts willing to collaborate and humble enough to accept when they don't have the answers; the audacity to have bold ideas combined with the self-restraint to focus only on those that are executable.
The 'new' service layer is about trial and error, about marrying constant learning with the repetitions that build muscle memory – seeing tomorrow (and preparing for it) while doing today.
The agency's role is to act on behalf of our clients and their customers in that journey – whether that is to do with talent, partner selection, approach to audiences or supporting execution. But it is also about increasing our client's peripheral vision when it comes to the opportunities and challenges ahead. Our exposure to other verticals, other brands facing similar challenges, other operating models put us in a unique position to advise them.
Our day-to-day experience managing complex, integrated campaigns (and successfully working with a multiplicity of stakeholders like technology platforms, media owners, creative partners) give us unique insights into how that advice can turn into action. Through this process we transform our clients as much as they help us transform ourselves. Sometimes the journey is smooth, sometimes a bit bumpier but the destination is always the same: to drive business growth.
Ruth Zohrer, global client lead, Mindshare
Change opening up possibilities, opportunities, and challenges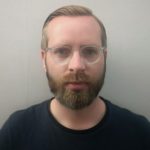 In-housing. What does it actually mean? What are the elements involved? Who does what? It may sound simple and yet it features a series of complex, interrelated elements, each of which have their own unique composition which are continuously evolving. This is a key element which does not get the airtime it deserves when it comes to discussing the complexity of in-housing. Our industry has already entered a new era of significant change which fundamentally adjusts the operational model, irrespective of who is involved; Applied Automation within the Service Stack. This opens up fantastic realms of possibility and opportunity, yet at the same time becomes a new challenging field to navigate. One that requires experienced, integrated teams and technology, something which sits largely within the agency's landscape.
One side of the in-housing spectrum involves clients having direct relationships with technology platforms, driven largely by transparency requirements. At the same time, a key question is the age-old balance of church and state: how far should technology platforms influence reach within client's organisations and what is their ultimate motivation? The answer, like most elements of in-housing, will be different for everyone.
The smaller, more nimble consultancies acting as long-term, internal, client-side trusted advisors will most likely continue to have a strong position for the foreseeable future. This requires an ability to help with unbiased pitch and technology contracts. We've also seen this model succeed with the building of in-house teams by agencies.
To continue being successful the Service Stack has a responsibility to offer commercially viable models and produce outstanding 'human & machine' strategy, insight and outcomes that challenge the dominant tech companies (GAFA) to reconsider their growing insular positions.
It's a very different experience riding the rollercoaster, rather than simply observing one.
Adam Ray, CEO, 59A

ATS London 2019 will be held on 9th September at BFI Southbank, tickets have now sold out, however applications for the waitlist are being accepted here.
TagsAgency