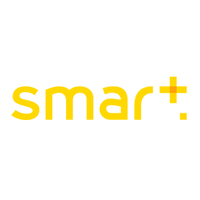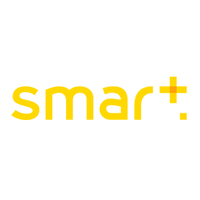 Smart AdServer, a leading independent ad monetisation platform, today announces its acquisition of LiquidM, the Bertelsmann-owned, global demand-side platform (DSP) based in Berlin. LiquidM's technology will be integrated into Smart's technology stack to offer digital advertisers, agencies and trading desks enhanced access to premium publishers' inventory across all major supply sources.
"Our industry currently faces a crisis of value erosion that puts increasing pressure on the entire programmatic ecosystem. Buyers seek transparency, accountability and more value from their media investments while publishers yearn to better monetise their core assets, including audience and 1st party data," says Arnaud Créput, CEO of Smart AdServer. "LiquidM's proven record in innovation will boost Smart's commitment to creating Value Path Optimisation emphasising full transactional transparency. This will enable conflict-free, premium value and low-fee buying so both advertisers and publishers can flourish in a shared-interest approach."
LiquidM's mature technology will accelerate Smart's product development to better serve the needs of publishers and advertisers contending with strategic shifts in the market.
By providing deal management, audience discovery, and data activation & control, Smart will build the advertising and data safe-haven for publishers and advertisers to grow their programmatic advertising businesses with consumer privacy as the cornerstone of the platform.
"We are very pleased to join Smart," said Philipp Simon and Thomas Hille, Managing Directors of LiquidM. "They are an ideal partner to grow our business given their premium publisher clients and their strong global footprint. We look forward to enlisting in Smart's mission to bring even greater value to both advertisers and publishers."

Equativ
Equativ is the new single name for Smart Adserver, DynAdmic, and LiquidM — three proven innovators in advertising technology. The vertically integrated company provides brand and privacy-safe solutions that empower its clients to achieve maximum im...
Powered by PressBox