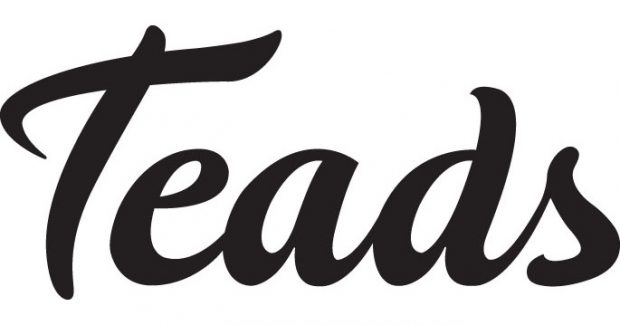 Teads, the global media platform founded by Pierre Chappaz and Bertrand Quesada and owned by Altice, today (11 November) announce a reorganisation of its leadership team.
Pierre Chappaz is stepping down as executive chairman of the businesses while remaining chairman of the board of directors. He explains, "at 62, it's time for me to take a step back after dedicating the past 16 years to building a global alternative to Google and Facebook for advertisers. I am very proud of the work our teams have done all over the world. We have succeeded in bringing together the vast majority of major European, Asian, North and South American publishers to offer advertisers access to nearly 2 billion internet users via our platform. Teads still has very significant room for growth, and I trust our teams will continue to develop our technologies and our trusted relationships with advertisers, agencies and major publishers. Teads has the potential to become the world leader in ad tech. In agreement with Patrick Drahi, I will remain as chairman of the board of directors, and I will continue to advise and "coach" the teams. Bertrand Quesada my partner remains in charge of Teads as CEO."
Bertrand Quesada, co-founder and CEO of Teads said, "after 11 years of collaboration with Jeremy Arditi I am pleased to announce his appointment as co-CEO. Jeremy's experience will allow us to continue to accelerate our development "
Jeremy Arditi, co-CEO of Teads comments, "I am very excited to take on this new responsibility and to work alongside Bertrand Quesada. After 11 years at Teads, I'm convinced we're just getting started. We have exceptional talent in the company that I am proud to guide in this new phase."
Patrick Drahi, owner and founder, Altice adds, "I would like to thank Pierre Chappaz, a remarkable entrepreneur, who has allowed Teads to become this incredible success story. With Pierre, now Chairman of the Board of Directors, we have made choices to ensure continuity for the leadership of Teads. Bertrand Quesada, CEO, Jeremy Arditi, co-CEO, and the entire management, have all my confidence to continue the strong growth of Teads, and to build and develop the company into the future."

Teads
Teads operates a leading, cloud-based, end-to-end technology platform that enables programmatic digital advertising across a global ecosystem of quality digital media. As an end-to-end solution, Teads' modular platform allows partners to leverage b...
Powered by PressBox