ADvendio Appoints New COO Ralf Kordsmeier to Scale Their Salesforce Powered Advertising Solution
by ExchangeWire PressBox on 18th Feb 2022 in News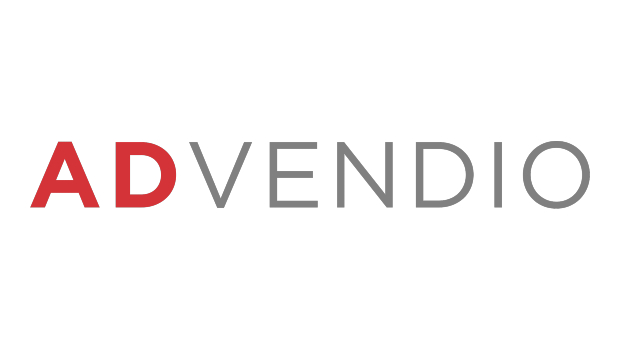 ADvendio is pleased to announce the appointment of Ralf Kordsmeier as chief operating officer. Formerly COO of Sinnerschrader Commerce (part of Accenture), Kordsmeier was responsible for the business operations of their German and Czech Republic divisions.
Focused on meeting growing market demands and cross-site cooperation in large, agile, challenging projects, Ralf's experience aligns with the goals of ADvendio as the company looks to expand operations globally including the North American market. 
In his new role, Ralf will be responsible for the overall operations of ADvendio and will work closely with CEO Bernd Bube to implement the strategic roadmap and vision of the company. 
"ADvendio is a fast and agile company where you have impact and see results immediately. The company has an open and appreciative culture where promising teams focus on outcome, not output. I'm looking forward to bringing my experience to ADvendio and growing interdisciplinary teams to help shape the future of the company", says Ralf Kordsmeier. 
ADvendio's Salesforce-powered solution has been implemented by some of the best known companies that buy and sell advertising, including most recently the largest electronics retailer in the US. 
Ralf plans to lend his experience to support the company's growth in key markets such as North America while working closely with the product team to roll out new solutions in the coming months. 
"Our product team has a key role in addressing customer challenges and the ever-changing advertising landscape. I'm looking forward to supporting this team with the ambitious roadmap to deliver a consistently high quality solution. In addition, we want to enhance our relationships with our implementation partners, which have been fundamental to our success" says Ralf. 
The CEO of ADvendio sees Ralf as a key hire for the company now and in the future. 
"We are delighted to welcome Ralf to the ADvendio team. Ralf has already made an impact in the short time since he joined ADvendio, and we look forward to seeing him grow into his new role and use his expertise to help us with our vision to further expand the company and develop the ADvendio solution as the market continues to evolve," says Bernd Bube, CEO of ADvendio.