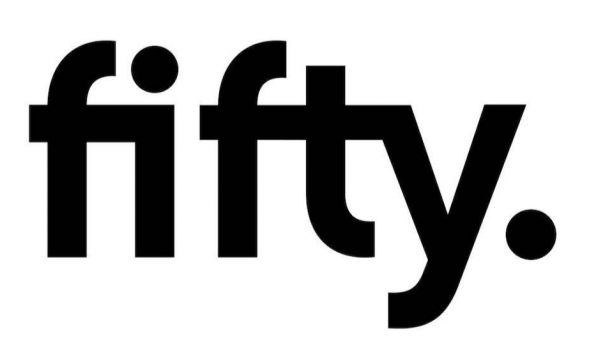 Simon Eaton has been appointed managing director at Fifty Technology after serving as the company's UK commercial director since 2020. 
Fifty is a technology company specialising in audience insights and digital media activation. Fifty uses AI, technology, and data to help brands understand their customers and power digital advertising to best engage them. 
The appointment comes at a time of rapid business growth, encompassing the launch of Fifty's new cookieless targeting solution, FiftyAurora, and the company's recent expansion into North America and APAC regions.
After five successful years at Fifty, Simon Eaton will now be focusing his efforts on overseeing Fifty's commercial strategy and delivering their unique audience insights solution and best-in-class business growth proposition. 
Prior to joining Fifty, Simon spent the majority of his career in media, data, and technology businesses, including RadiumOne, ITV, and Adaptly. Having built and run successful teams and projects with hundreds of startups, agencies, publishers, and rights-holders, Simon has brought a wealth of experience to Fifty.
Since joining the company in 2017 as client director, Eaton has led Fifty's brand sales team from strength to strength, expanding activity across the UK and into the APAC region. 
Commenting on his appointment, Simon Eaton, says: "I am honoured to be appointed managing director at Fifty. Together with the exceptional leadership of Simon Shaw, I am looking forward to helping Fifty reach new heights as a business and set a new standard for digital advertising that is privacy-centric and 100% compliant.
In the years ahead, my focus will be on developing Fifty's existing relationships, as well as growing our customer base to enable more businesses to harness the power of data and, ultimately, transform how they understand their audiences."
Simon Shaw adds: "I'm delighted to welcome Simon to his new role as managing director. Simon has been closely involved in guiding Fifty's development through his role as UK commercial director, and his affinity with our values and purpose, alongside his extensive commercial expertise, will help to guide us into the future whilst keeping us connected with the principles of being a people-first business, upon which Fifty was founded."
Click here to listen to Simon's thoughts on the news stories shaping the digital advertising industry in the latest episode of ExchangeWire's MadTech podcast.
Ad TechAppointmentDigital Marketing