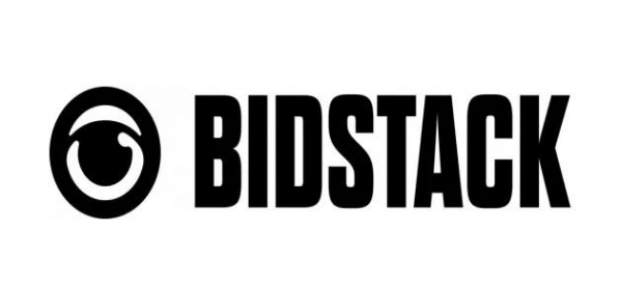 Bidstack, the leading in-game advertising platform, has announced the appointment of David Reeves to its Board as Chairman Designate. 
David has over 30 years' global experience in senior management roles within multinational companies across the video games industry. He launched Sony PlayStation in Germany, Switzerland, and Austria in 1995. In 1999, he was appointed executive vice president of Sony Computer Entertainment (Europe) and then president and CEO of EMEA in 2003. In 2010, David was appointed as COO of Capcom (Europe). David has his own consulting Company, DRC Consulting Ltd, is co-founder of E Fundamentals, a SaaS company providing e-commerce analytics services and is chairman of Comcarde Ltd, an Edinburgh-based fintech company.
David has also served as senior non-executive director and chairman of the remuneration committee for AIM-listed Keywords Studios. Keywords Studios is an international technical services provider to the global video games industry, established in 1998. It provides integrated art creation, marketing services, game development, testing, localisation audio, and player support services across more than 50 languages and 16 games platforms to a blue-chip client base of over 950 clients across the globe. Following the completion of nine years' service as a non-executive director, he retired from this position on the 20th May 2022. 
David will succeed Donald Stewart as chairman on the 1st September 2022. In the meantime, David will sit on Bidstack's board as a non-executive director. 
On his appointment, David Reeves said, "It is an honour to be joining Bidstack as chairman and be given the opportunity to take the company to the next revenue and profit level in the coming years. I hope I can build on the great foundation that Donald Stewart, as chairman, has built and work with James Draper, CEO, and his executive team to grow the business globally.
The video games and entertainment industry is expanding continuously, and Bidstack is well placed with an active pipeline, state-of-the-art technology and numerous planned partnership initiatives to grow rapidly and profitably. I hope my experience at senior levels at Sony PlayStation, Capcom and, more recently, Keywords Studios will help me guide the company to a leadership position in the industry". 
Outgoing chairman Donald Stewart added, "I am pleased to be handing over the chair of Bidstack to David Reeves, who has the skills necessary to grow the business commercially and is particularly well connected in the video games industry. 
Chairing Bidstack and working closely with the executive team since its admission to AIM in September 2018 has been an enormous pleasure, and I am extremely proud of what Bidstack has achieved over that period. I will continue to contribute my skills, which lie in capital markets and financial regulation, to support the management team."

Bidstack
Bidstack is the leading in-game advertising and video game monetisation platform.
We bridge the gap between the interactive entertainment industries and advertisers by enhancing the gaming experience with immersive advertising.
We unlock gaming...
Powered by PressBox
AppointmentIn-GameMonetisation