Cannes Lions Special: Zelensky Calls on Ad Industry to Address Ukraine War; Greenpeace Activist Storms Stage
by Hannah Dillon on 23rd Jun 2022 in News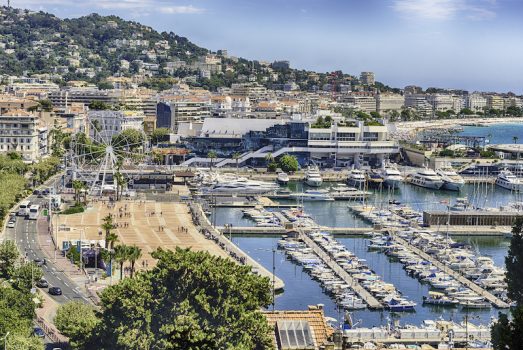 Today's ExchangeWire news digest focuses on news from the 2022 Cannes Lion International Festival of Creativity, including: Ukraine president Zelensky urges the ad industry to focus on the Russia-Ukraine conflict; Greenpeace France activist and former Cannes Lions winner storms the opening ceremony in protest; and VMLY&R wins two of the three Cannes Grand Prix in Pharma and Health & Wellness.
"We need people like you" - Zelensky to Cannes Lions participants
The president of Ukraine called on festival-goers at Cannes Lions to address his nation's ongoing fight against Russia. 
Via a pre-recorded message, Volodomyr Zelensky stated, "We are defending against a nuclear state that has unlimited access to money and has disregarded any limits on violence. I'll be honest with you – the end of this war and its circumstances depend on the world's attention. And that's why I need allies. We need people like you". 
The Ukrainian leader added that those in the audience could help to bring peace to Europe by using their professional qualities to keep the world's attention on the war. Zelensky urged festival goers not to "let the world switch to something else," adding "Your every success will mean saving thousands of lives".
Greenpeace activist storms the opening ceremony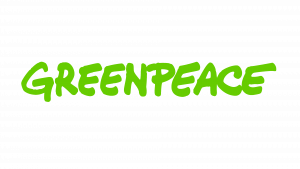 The opening ceremony of Cannes Lions Festival of Creativity 2022 was interrupted by a Greenpeace France activist and former festival participant. Gustav Martner, formerly executive director at Crispin Porter + Bogusky Europe, took to the stage to protest the advertising industry's role in enabling climate change. Martner, who himself took home a Cannes Lion in 2007, unfolded a banner reading: "No awards on a dead planet, Ban Fossil Ads!"
Following the protest Martner said, "I know the power of advertising and sponsorship in mobilising people or distracting them from crucial issues." He added, "For too long, ad agencies have escaped their responsibilities towards the climate crisis, now they must cut ties with the fossil fuel industry." 
VMLY&R sweeps health category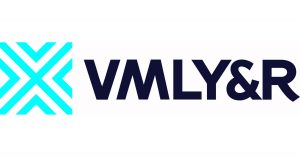 Marketing and comms specialist VMLY&R took home two significant healthcare awards at Cannes Lions on Monday night for its work with major brands. The New York-based agency won big in the Grand Prix in Pharma for its "I Will Always Be Me" campaign, which is centred around motor neuron disease. The campaign was developed on behalf of Intel and Dell Technologies, and in partnership with Rolls-Royce and the MND association.
The win marks the second year in a row in which the Cannes Lions' top prize for Pharma was awarded to a non-pharma company.
Also in the news:
- Adnami Welcomes Svenja Damzog as Publisher Director DACH
- Azerion Expands Relationship with Oracle Advertising to Offer Enhanced Protection
- PubMatic Achieves 100% Renewable Energy Across Global Data Centres
- Hivestack Named Official Member of Prebid.org
- Teads Launches Ambitious Attention Programme at Cannes Lions
ActivismAwardsCampaignCannesEnvironmentalUkraine