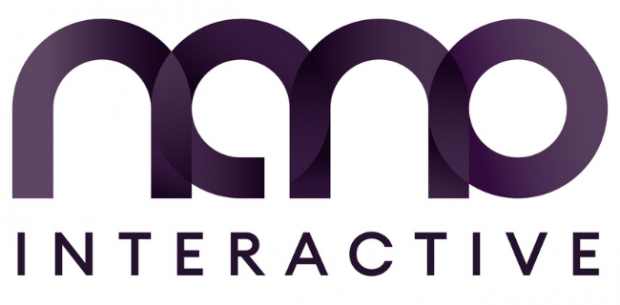 Nano Interactive, leaders in privacy-first ad targeting solutions, today (July 11th, 2022) announces the appointment of Matthew Beck as VP, partnerships. Matthew will head up the company's global efforts to expand on its SSP, DSP, and publisher partnerships. 
In his new role, Matthew will be responsible for creating strategic partnerships, as well as nurturing the company's current relationship with Xandr, the advertising and analytics subsidiary of Microsoft, to ensure successful annual revenue goals and long-term growth are achieved. Matthew brings a wealth of ad tech experience to Nano Interactive, having previously managed relationships with SSPs, data and verification providers, and emerging ID businesses. He will report to Carl White, co-founder and group CEO.
Matthew joins the business from Prohaska, a boutique digital transformation consultancy. In this role he was responsible for selling strategy and growth solutions across the ecosystem to publishers, tech companies, investors, trade groups, agencies, and brands. Prior to Prohaska, Matthew worked as a business development director at global digital marketing technology company Amobee.
Matthew Beck, VP, partnerships, Nano Interactive said: "The digital advertising industry has experienced a turbulent couple of years and Nano Interactive has emerged as a key player in this space with its id-free targeting solution at such a critical point in the survival of the open internet, Nano is providing a solution that promises to secure publishers revenue streams, and guarantee advertiser targeting - without intrusive data collection methodology. It is a huge privilege to join at an integral point for the company, with exciting plans for global expansion."
Carl White, CEO, Nano Interactive, said: "Matthew joins Nano during a significant period of growth for the company as we strengthen our ID-free targeting offering in the marketplace. It's vital to ensure clients have full flexibility and control in how they utilise Nano's LIIFT™ datasets so Matthew's hire is critical to their campaign success."
This strategic new hire coincides with the company bolstering its senior management team with the recent promotion of Niall Moody to chief revenue officer. 

Nano Interactive
Nano Interactive are leaders in targeting without the use of personal identifiers. Since launch Nano has delivered over 2000 campaigns for leading brands across mobile, video and display and continues to powerfully connect brands with relevant audien...
Powered by PressBox