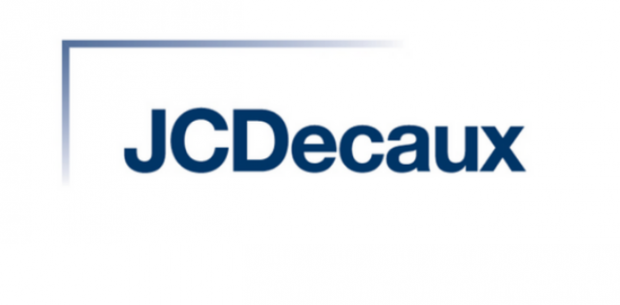 JCDecaux UK, has recruited Laurence Saleh to the role of programmatic sales lead to support the company's growing programmatic business in the UK.
"I am delighted to welcome Laurence to the JCDecaux UK team at what is an important time in our evolution", said Dallas Wiles, co-CEO, JCDecaux UK. "His depth of knowledge in the programmatic space will help us become smarter in this area, reinforcing our market-leading position in programmatic digital out-of-home (prDOOH)."
Saleh, an experienced programmatic sales executive, will be responsible for growing JCDecaux's advertising revenue stream in the UK through the development of new, long-term brand, agency, demand-side platform (DSP), and trading desk partnerships. Having previously held roles at Condé Nast and International Data Group (IDG), he will work with advertisers to drive return on investment (ROI) by reaching and engaging their target audiences in premium programmatic out-of-home environments. 
"Joining JCDecaux at this time is hugely exciting. The acceleration of prDOOH over the past year has created a huge opportunity for the digital advertising industry to innovate and grow industry-wide partnerships", said Saleh. "By working collaboratively with brands, agencies, DSPs, trading desks, and data partners, we can bring solutions to the market to help media buyers integrate prDOOH into their omnichannel planning and buying and reach consumers more effectively with brand and activation messaging."
Saleh will report directly to Dom Kozak, head of programmatic, JCDecaux UK. 

JCDecaux UK
JCDecaux is the world's largest out of home (OOH) advertising company reaching audiences in over 80 countries. As the UK market leader, JCDecaux enables brands to reach consumers in airport, rail, roadside, and retail environments through tra...
Powered by PressBox