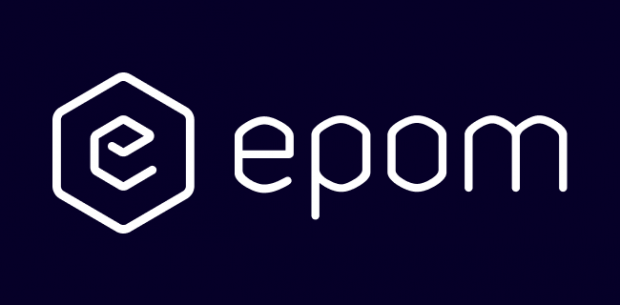 Epom, a leading ad tech company, has tackled an unprecedented 160 tasks to deliver the best-in-class user experience to their DSP customers. Several clients have already reported a reduced campaign launch time since the platform was updated.
When it comes to platform updates, Epom (like most companies) usually introduced new features to diversify the platform's tools pool, but this time they focused on improving the user experience and simplifying the media buying process.
Many of Epom's clients deal with dozens and sometimes hundreds of traffic sources, so scrolling through all of them to find the one needed was not always convenient. The 5.2 version added a search field to help enter the desired endpoint and reduce this operation to seconds. A labelling option was also added to simplify grouping and linking campaigns. You can link or unlink all endpoints with one label using this feature. Users with many custom supply connections will find it particularly useful.
Beyond this, the Epom team introduced quite a few filters in the latest version of the platform, but the admin account one is particularly handy. Usually, with white-label DSPs, the owner can give out accounts to as many clients as possible. However, not all clients need full access to all options. Thus, in the new version, Epom made it possible for owners/admins to choose which permissions are given to whom and hide unnecessary fields from the screen.
Debugging 5.2 is a lifesaver when it comes to improving performance. "Sometimes you tick all the boxes, select the right fields, update creatives, yet the ad is not performing. This tool will tell you exactly why that happens, so you don't have to play a guessing game," says Vitaly Stukalsky, Epom DSP product manager. Not only does the debugging function point out what is wrong with the campaign and why it is not performing but also the reason a particular creative is not bidding.
"Listening to clients' feedback is critical for Epom. After all, they are the ones interacting with the platform. In this white-label DSP update, we gathered all the improvement requests and hopefully delivered," adds Lina Lugova, head of marketing at Epom.
Ad TechCustomer ExperienceMedia Spend