ByteDance Valuation Down a Quarter in 12 Months; BeReal Explores Paid Features to Sidestep Ads
by Hannah Dillon on 20th Sep 2022 in News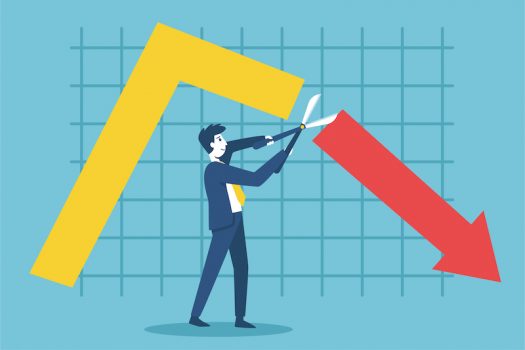 In today's ExchangeWire news digest: TikTok owner ByteDance sees its valuation drop by a quarter in 12 months; BeReal disregards ads in favour of paid in-app features; and Shopee slashes jobs once again as revenue wilts.
ByteDance value slips to USD$300bn
TikTok owner ByteDance has seen its valuation plummet by 25% over the past year. Based on its latest share buy-back, the Beijing headquartered company is now valued at USD$300bn (£263bn), a drop from its peak of USD$400bn (£350bn) last year.
According to The South China Morning Post, a shareholder meeting has been set for later this month to vote on proposals to repurchase shares, in addition to a plan to reinvigorate the firm's authorised share capital.
BeReal considers monetisation alternatives to ads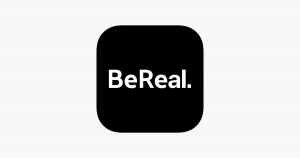 Photo-sharing app BeReal is reportedly contemplating adding in-app payment monetisation features instead of ads. According to The Financial Times, execs at the French startup are keen to avoid following in the footsteps of social media giants such as Instagram, which incorporates ads into the platform's content.
The app, which emphasises catching photographs authentic to a moment in time and without the addition of filters, has surged in popularity over across Europe and the US, rising to 15 million active daily users over 12 months.
Shopee cuts jobs yet again as revenue slows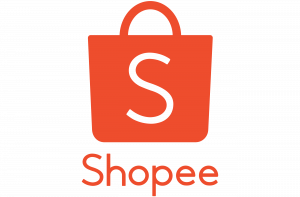 Singapore's Shopee has once again cut back on its workforce as the company experiences increasing losses and struggling revenue growth. The redundancies, which were announced on Monday (19th September) are "part of our ongoing efforts to optimise operating efficiency with the goal of achieving self-sufficiency across our business," according to a Shopee spokesperson.
This latest round of job cuts follow Shopee's parent company, Sea, reporting a net loss of USD$931m (£816m) in Q2 2022, more than double its loss for the same period in 2021.
Industry Issue
In this week's Industry Issue, ExchangeWire's senior editor Mat Broughton asks:
Is the Metaverse really, as Mark Zuckerberg described it, "the next chapter of the internet"?
Yes - it's the future
No - the bubble will burst
Let us know your thoughts by voting in our LinkedIn poll, and subscribe to The Stack, our Friday newsletter to see Mat's analysis of the results.
New on ExchangeWire
DMEXCO is Back: Here's Everything You Need to Know
ExchangeWire on Google's €25bn lawsuit, Meta's Responsible Innovation team, and Roblox
PressBox
Outbrain Launches Keystone, a Complete Optimisation Platform for Media Groups
Freestar Welcomes Dmitri Kazanski as Vice President of Product
Former P&G Executive Rosa Almarza Joins Illuma as Global Client Director
Want to see your latest press releases featured on ExchangeWire? Email info@exchangewire.com to find out more about our PressBox service.
Fact of the Day
1.5 billion - TikTok's active monthly users as of August 2022.
Source: DMR
Last week's tech teasers
2019 - the year the Federal Trade Commission initiated its ongoing investigation into Amazon 🔍
USD$100m (£87.6m) - the amount SoftBank paid WeWork co-founder Adam Neumann in February 2021 after a lengthy legal battle 💰
Delaware - the US state in which Elon Musk will face Twitter in court over his scrapped offer to buy the company 🇺🇸
36 - the number of US states who sued Google in July last year for abusing its power over its Play Store 📱
USD$4.9bn (£4.2bn) - how much Facebook overpaid the FTC to allegedly protect Mark Zuckerberg from the Cambridge Analytica scandal 🛡️
Challenge yourself on ad tech, martech, media, and commerce, by signing up to The Stack, where we publish a new quiz every Friday.